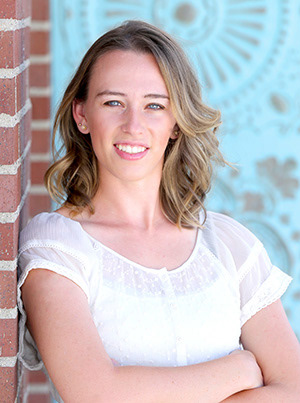 Hello! I am a print and digital graphic designer in Southern California, USA and have over 10 years of graphic design experience. I graduated with a Bachelor's of Fine Arts in Graphic Design degree from California Polytechnic University of Pomona. 
I specialize in creating visual solutions for your communication needs. From all things branding and marketing related including creating original and fresh logo designs, advertisements, and print media such as catalogs, brochures, t-shirts, banners, vehicle wraps, package design, letterhead, and business cards. As well as advanced web building and customizing to meet your business needs utilizing search engine optimization (SEO), Google Analytics, AdWords, and intuitive, interactive design built to increase online traffic to your business. I also dabble in portrait and product photography, video editing, 3D design, and app designs to give any business a complete, unified branding image.
 I am happy to visually engineer what you need to accomplish your goals today.
 Please contact me to introduce yourself, your project, and to talk pricing. I am flexible and willing to work out a payment option that works for you. Thank you.