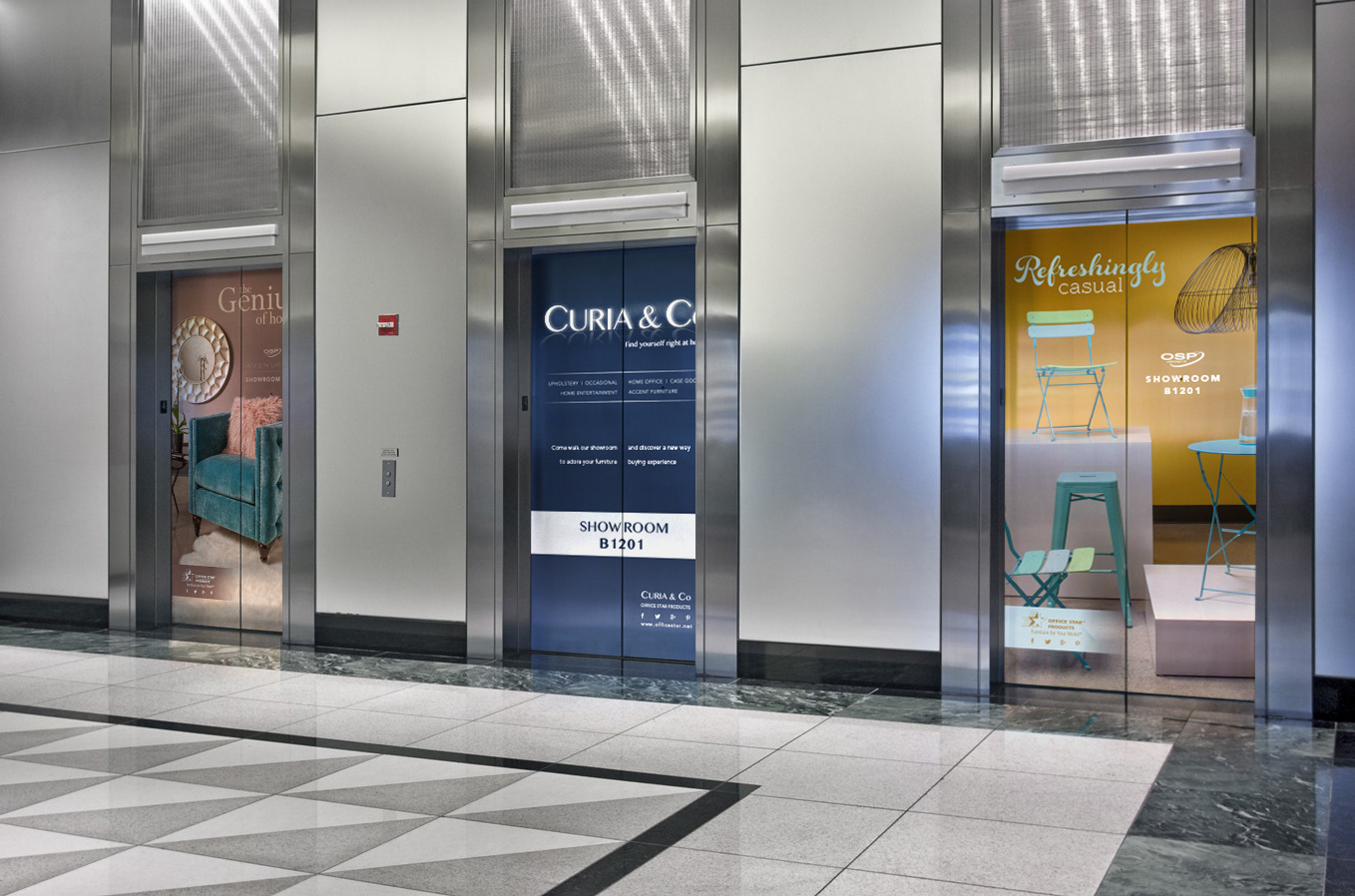 Logo design concepts for Office Star Products. 1st logo below was selected
 and is now the official logo for the OSPHF product line.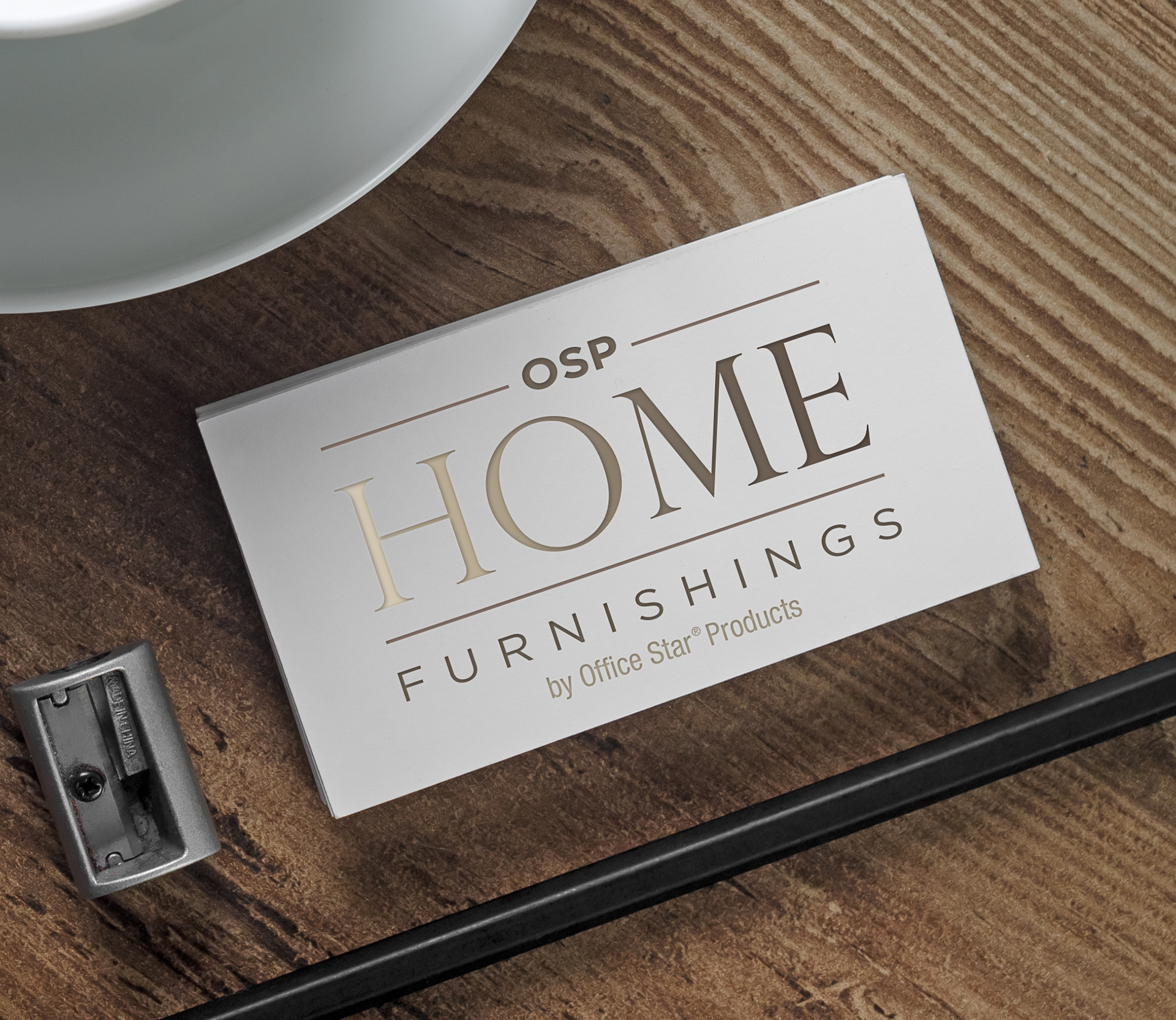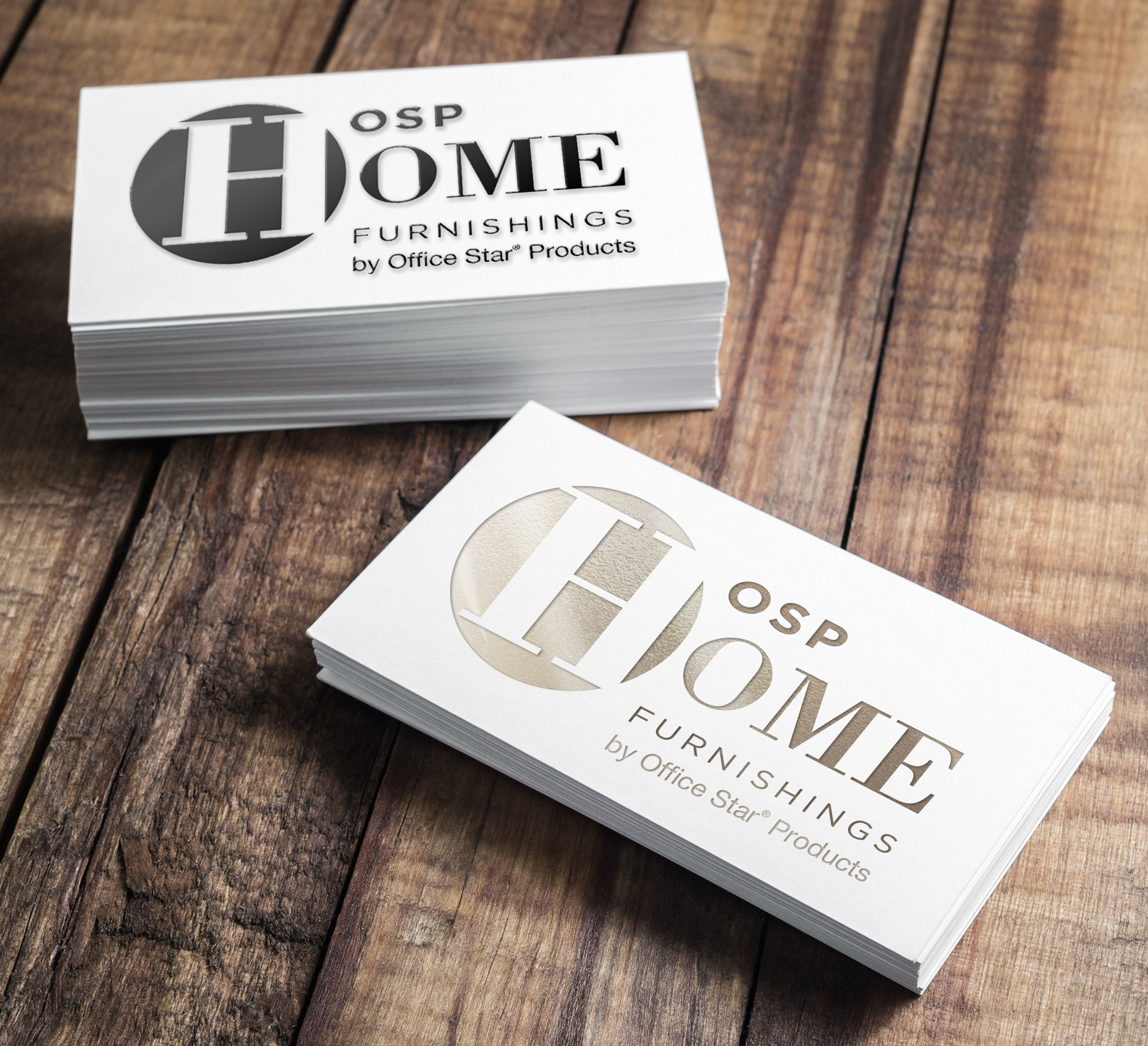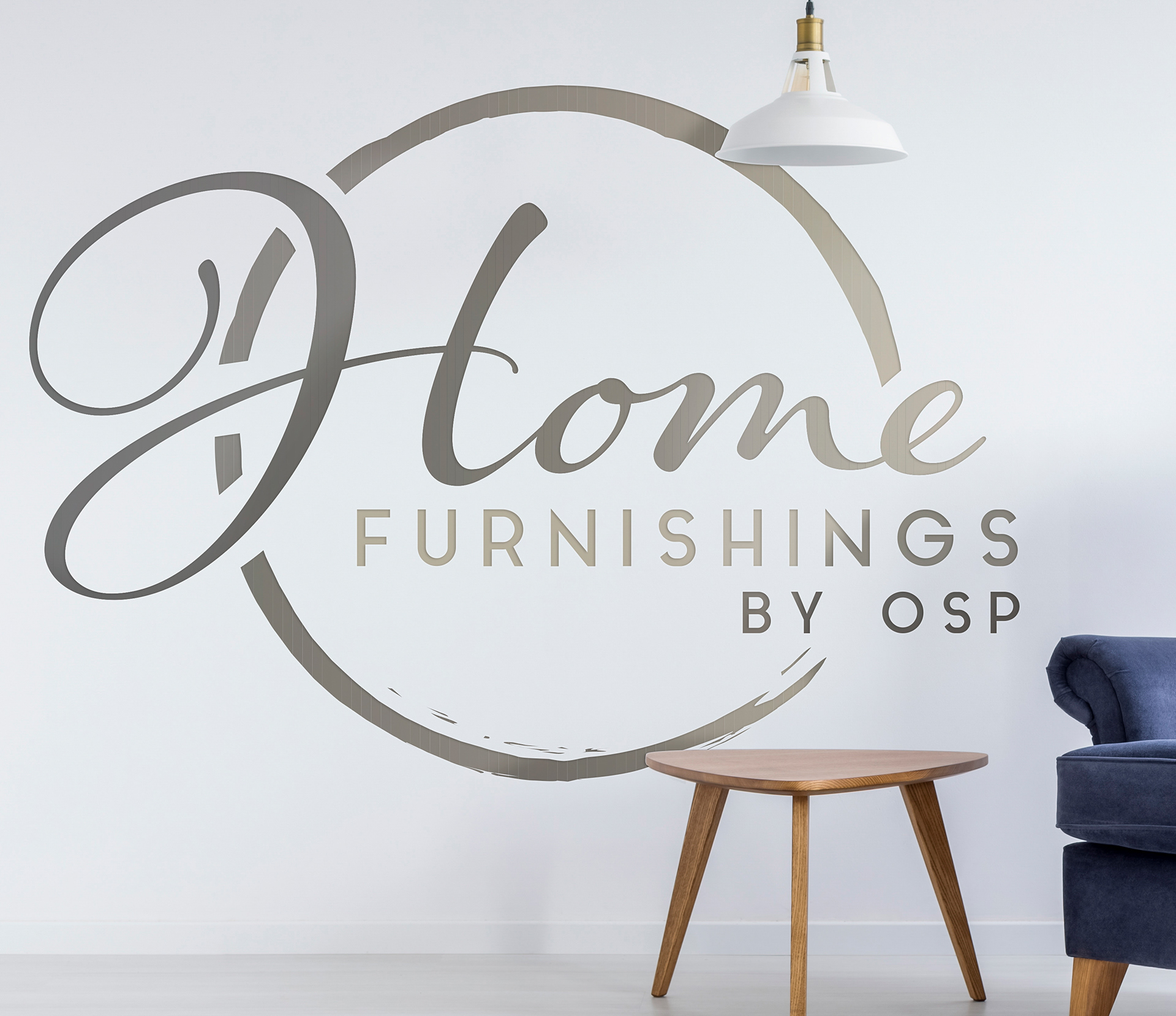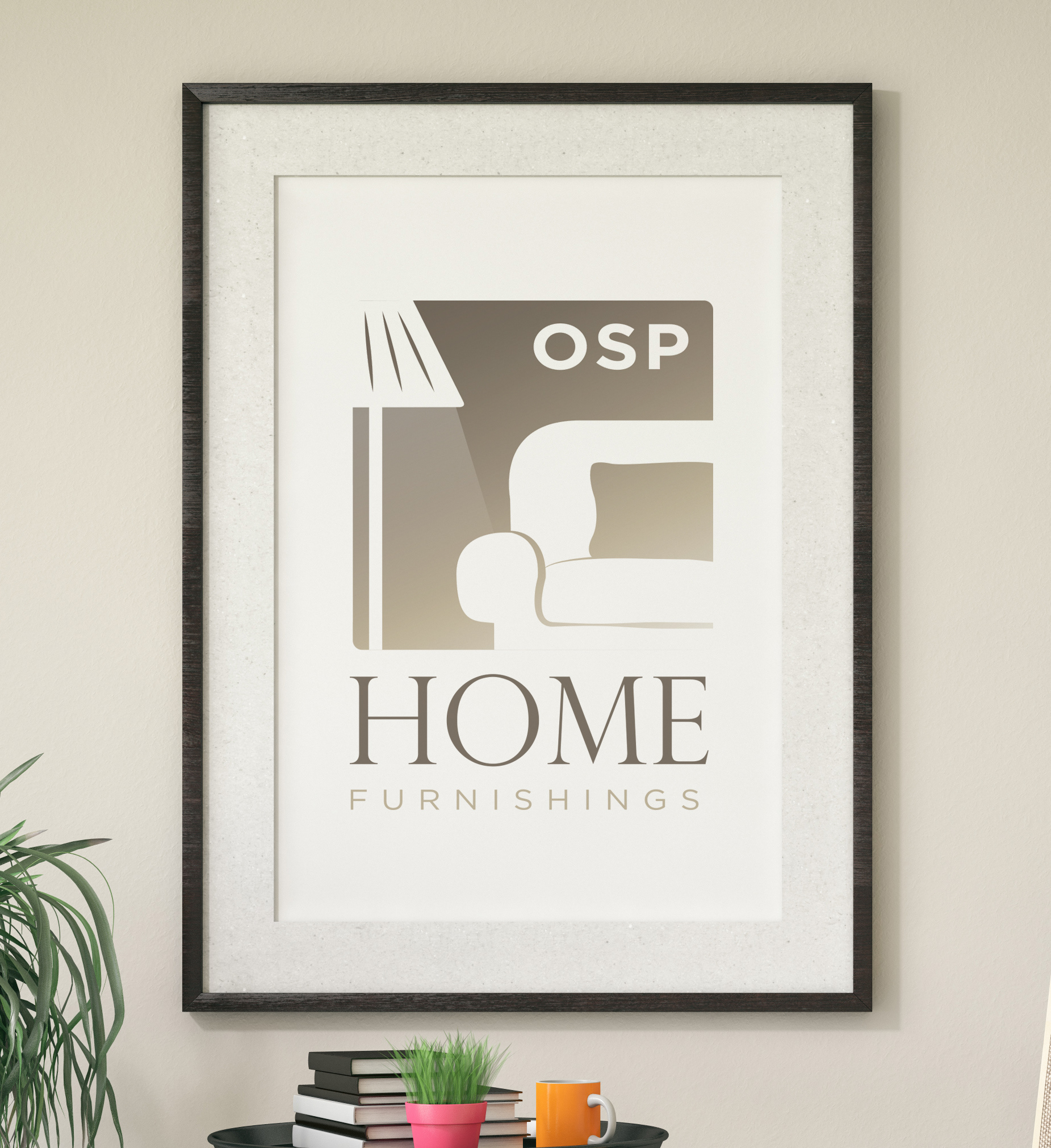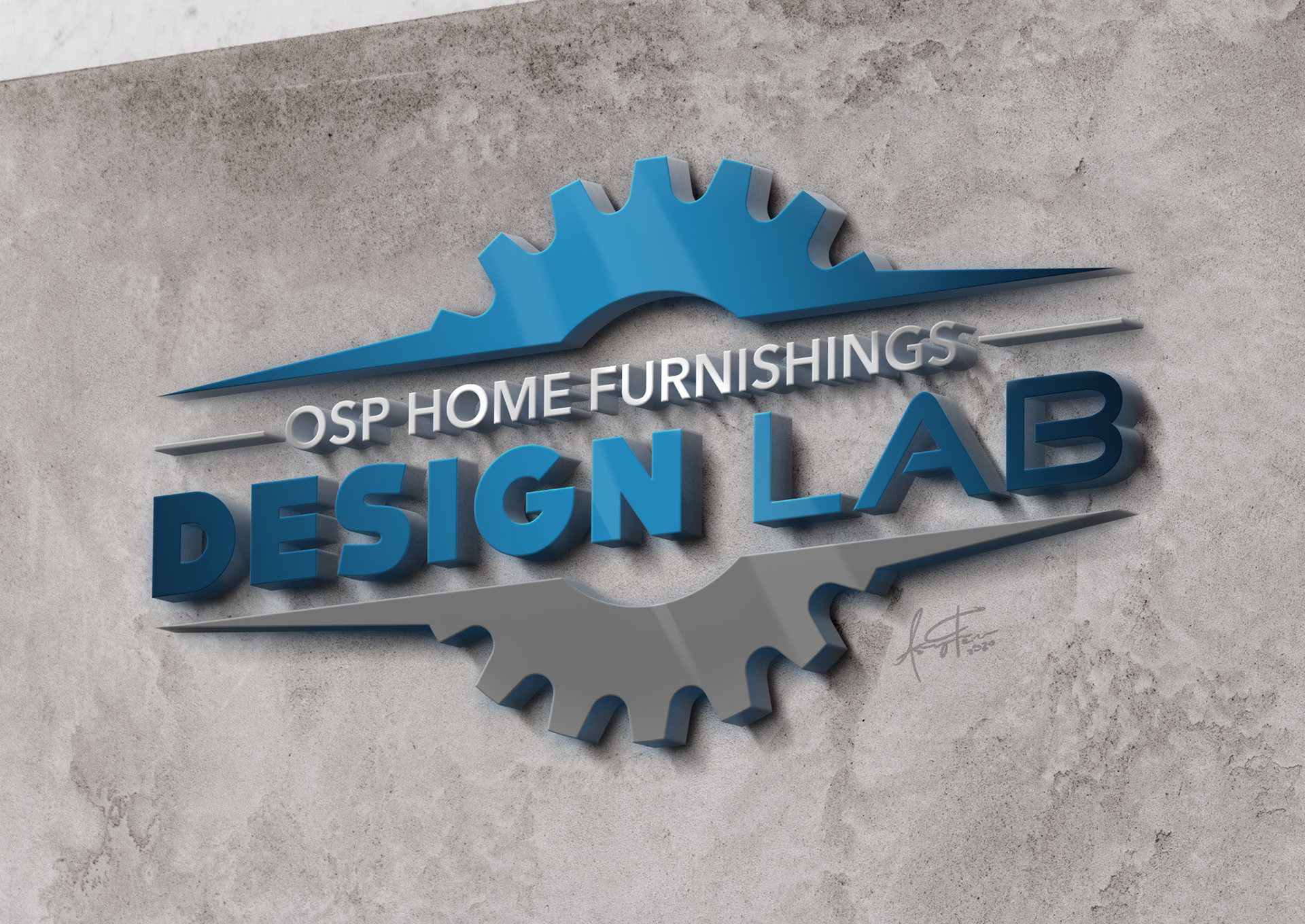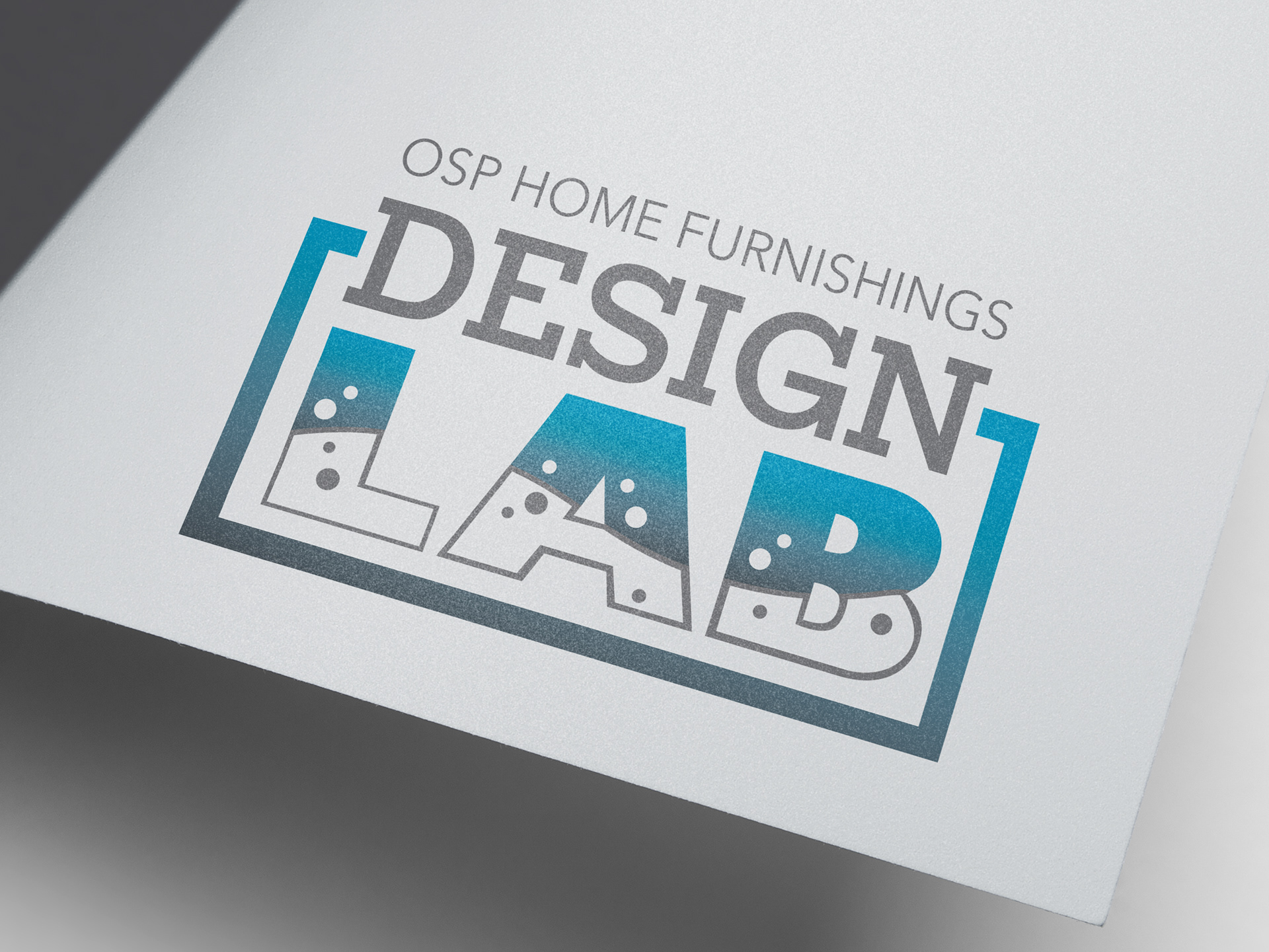 Various ad work examples published in Home World Business, Furniture Today, Hotel Business, 
MMQB, and Inspire Design magazines: (below)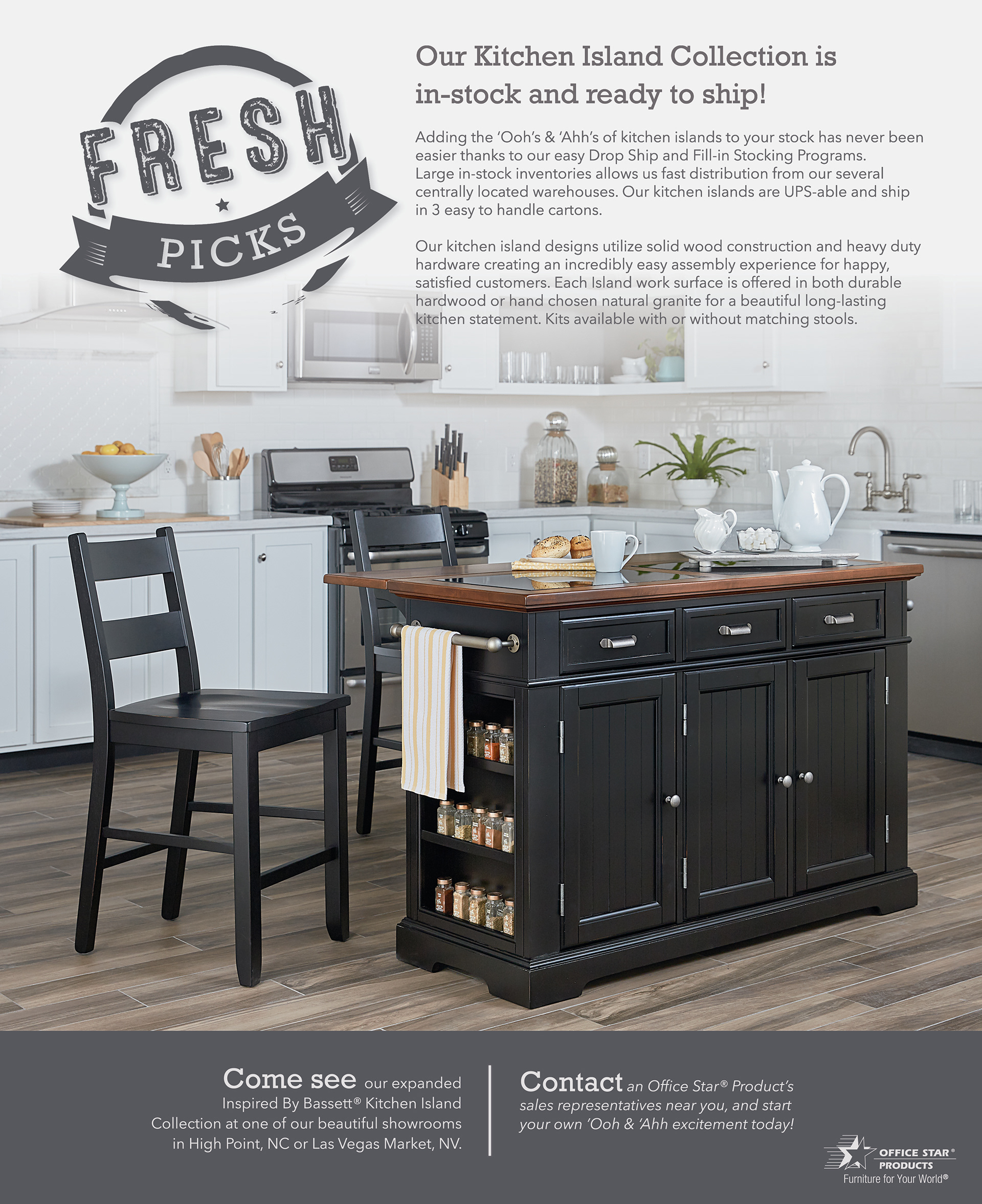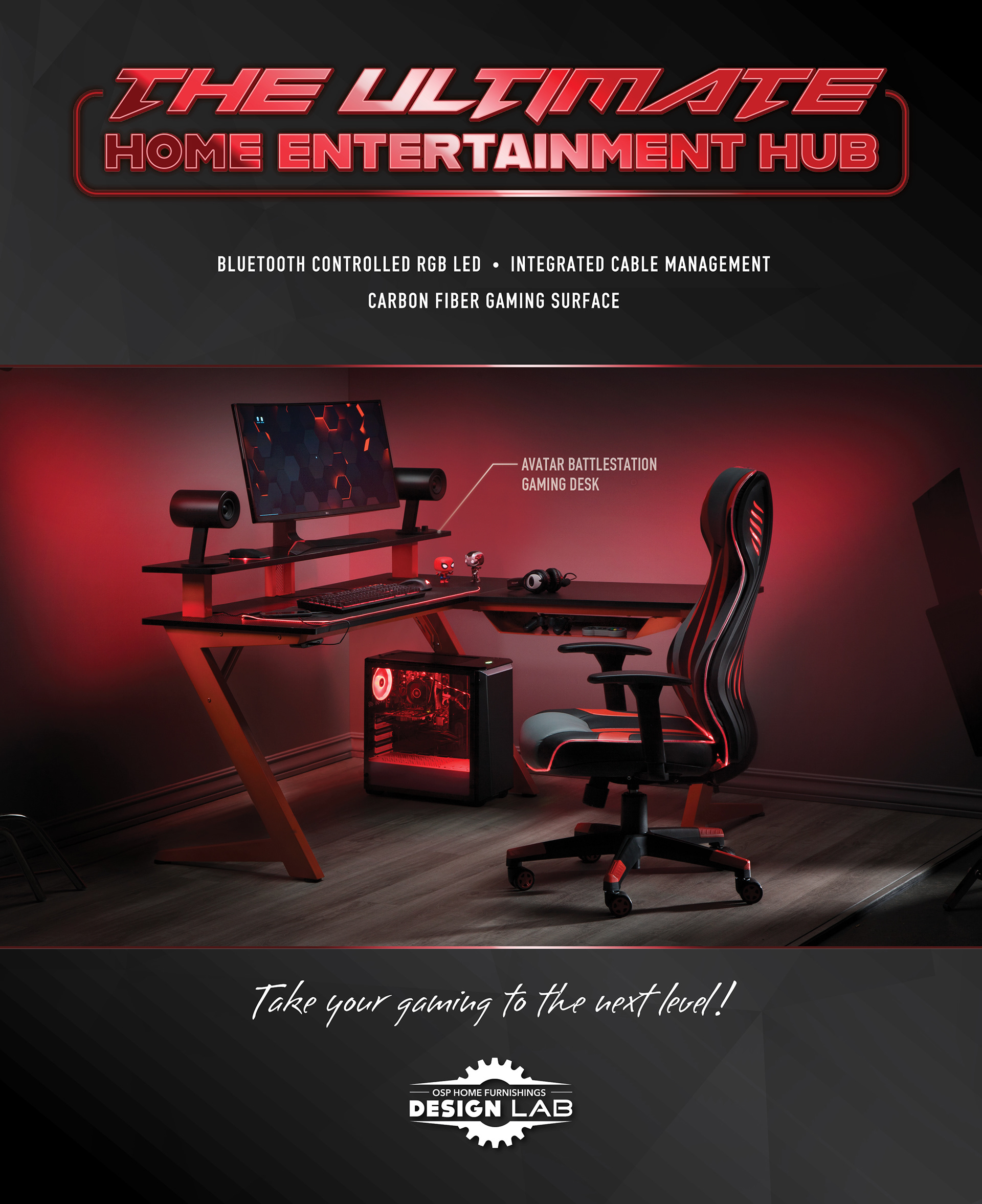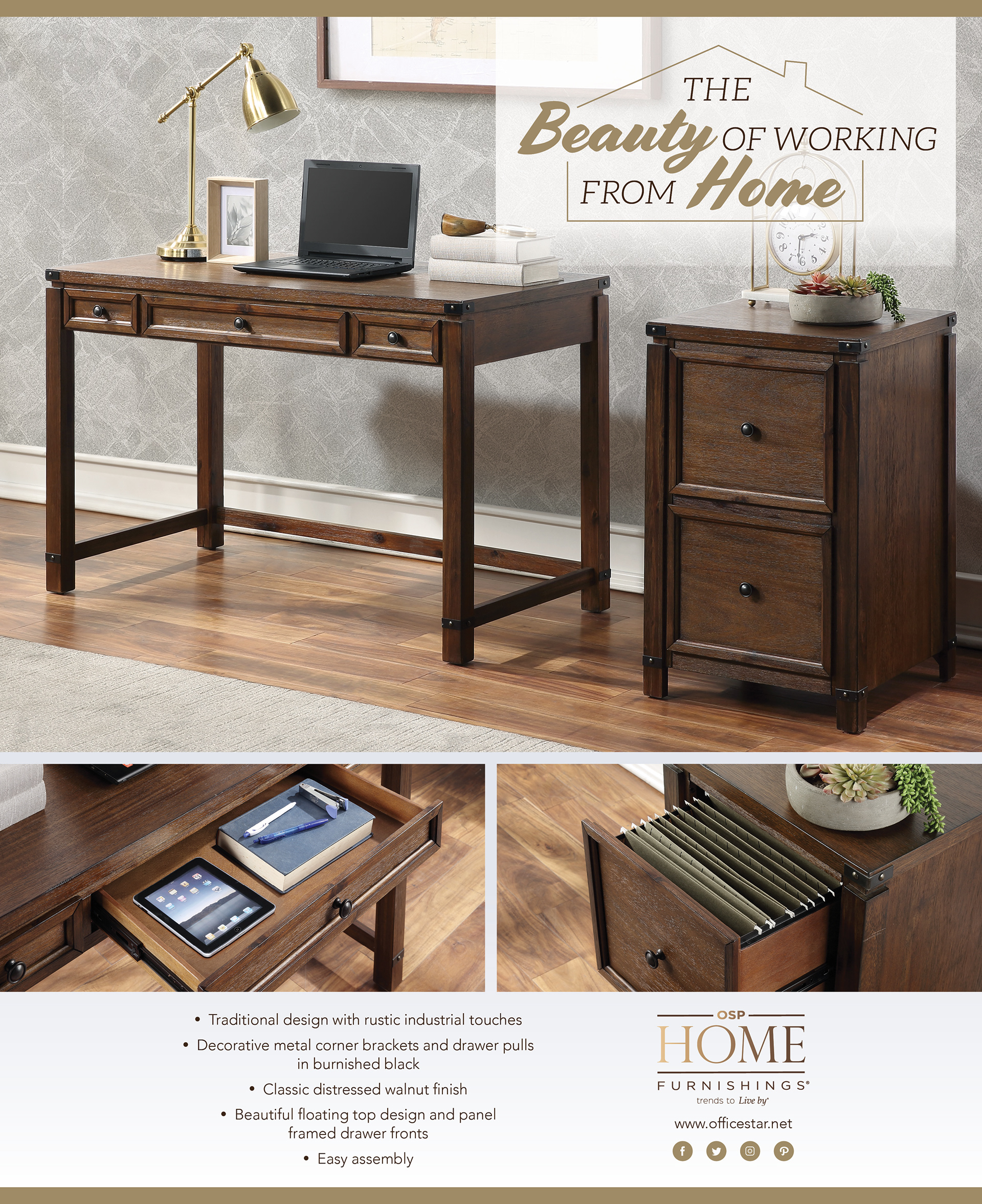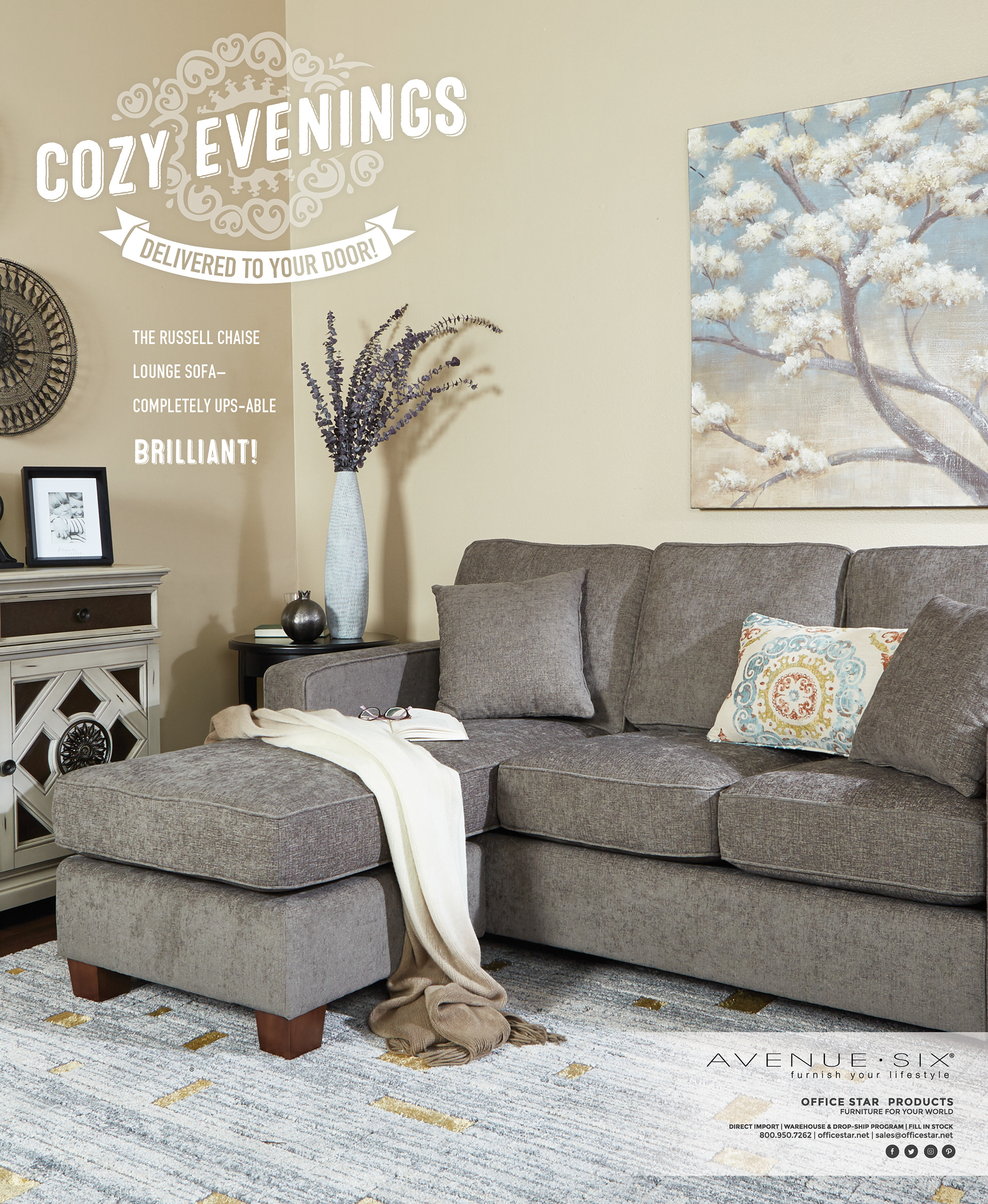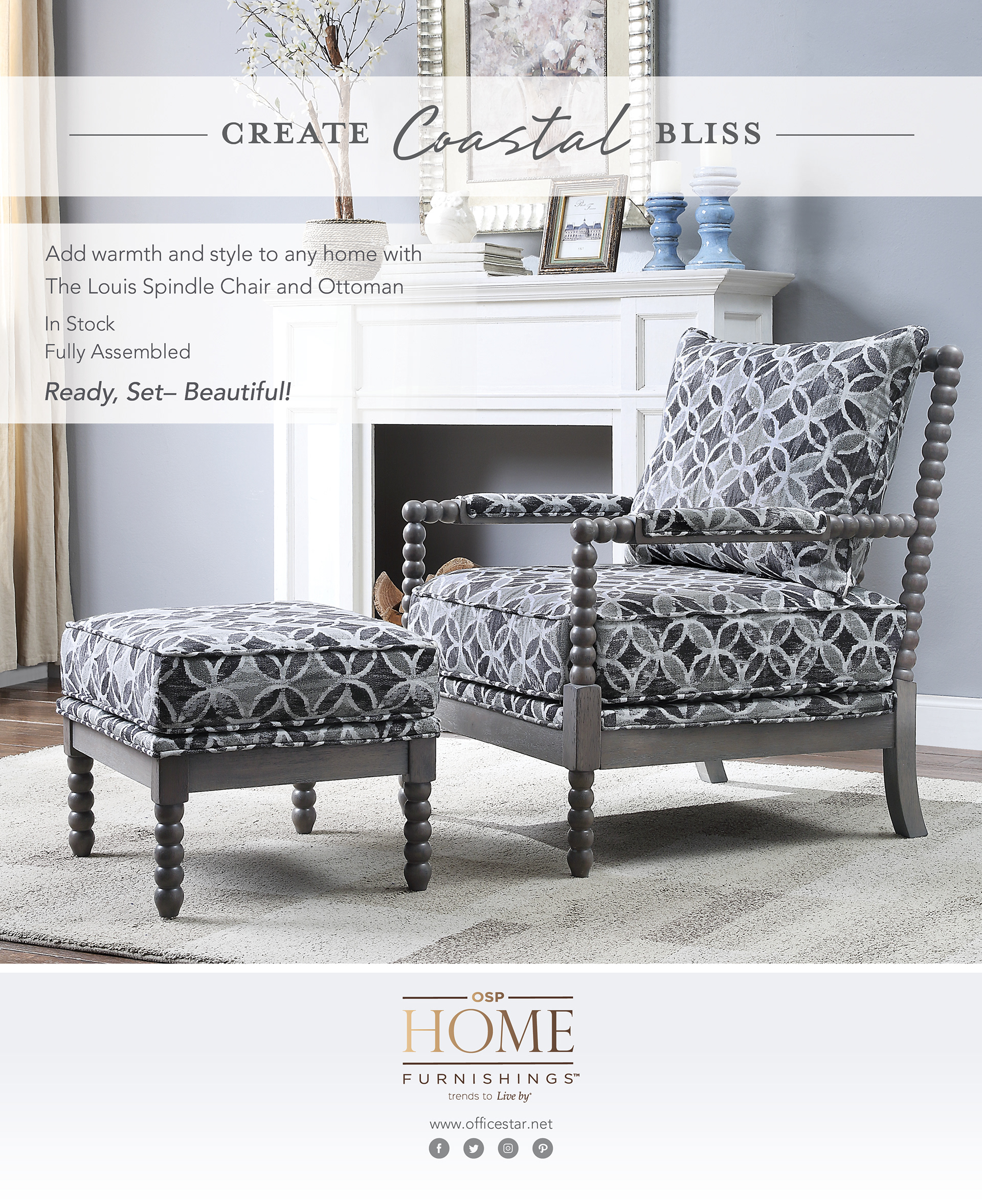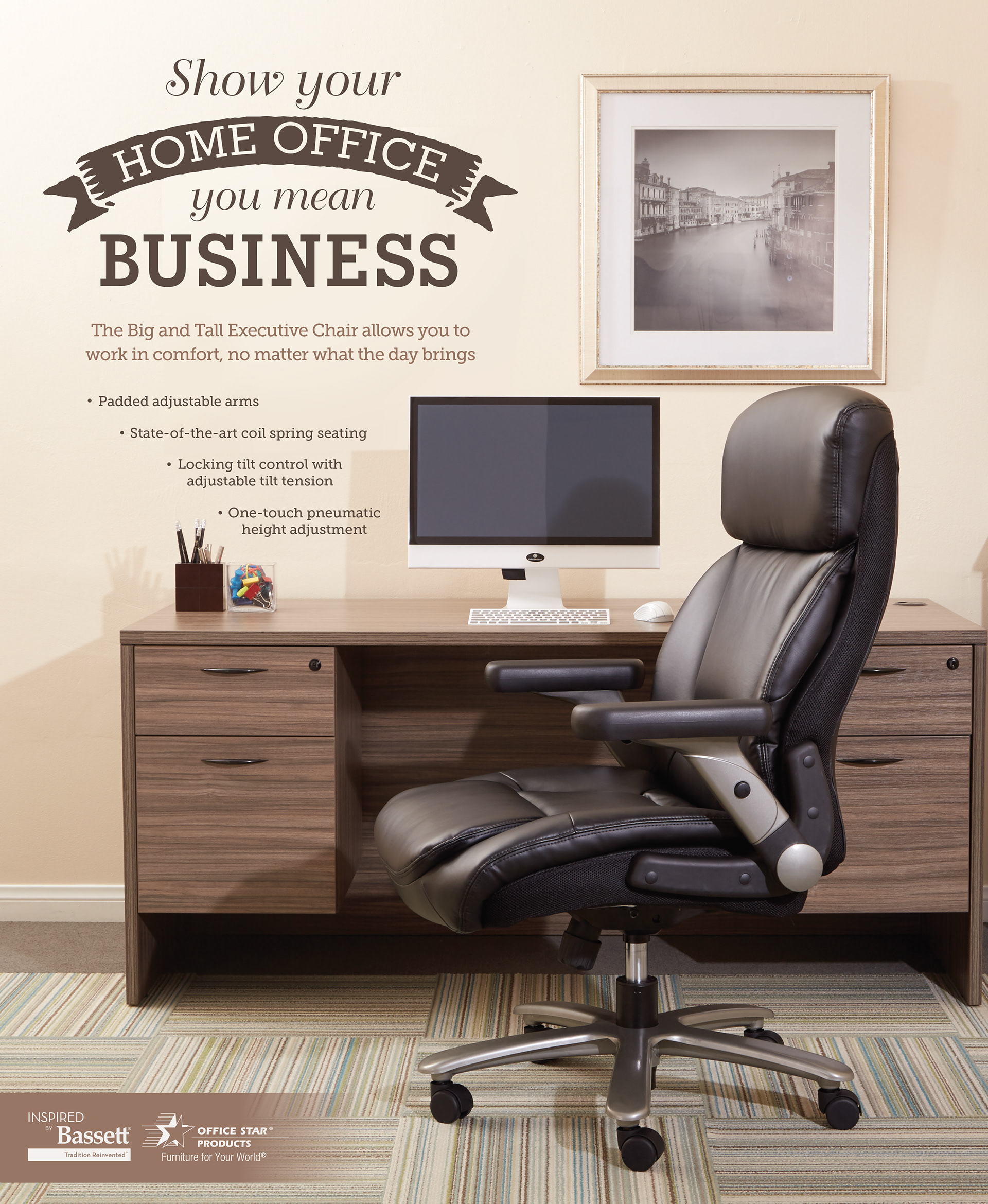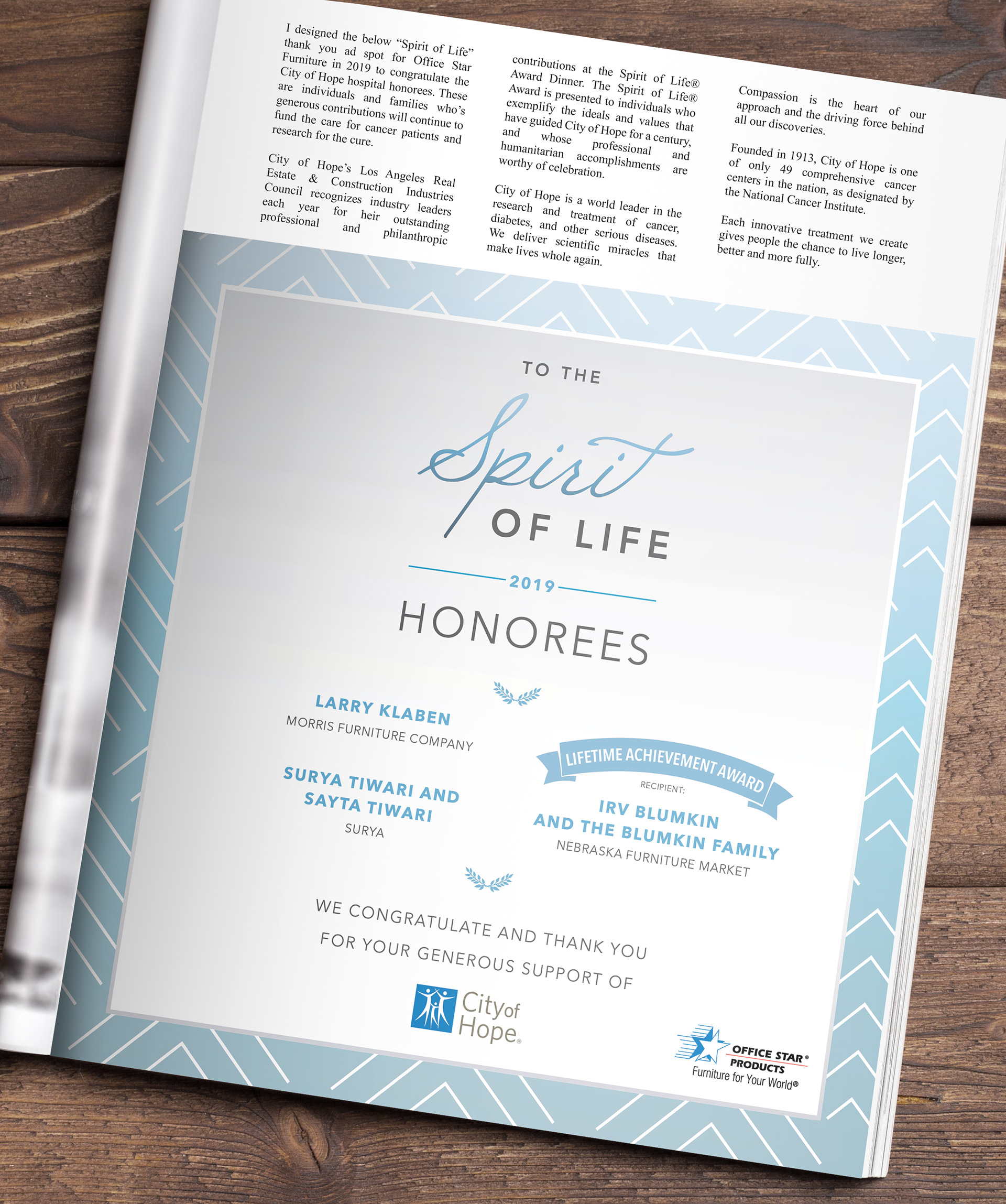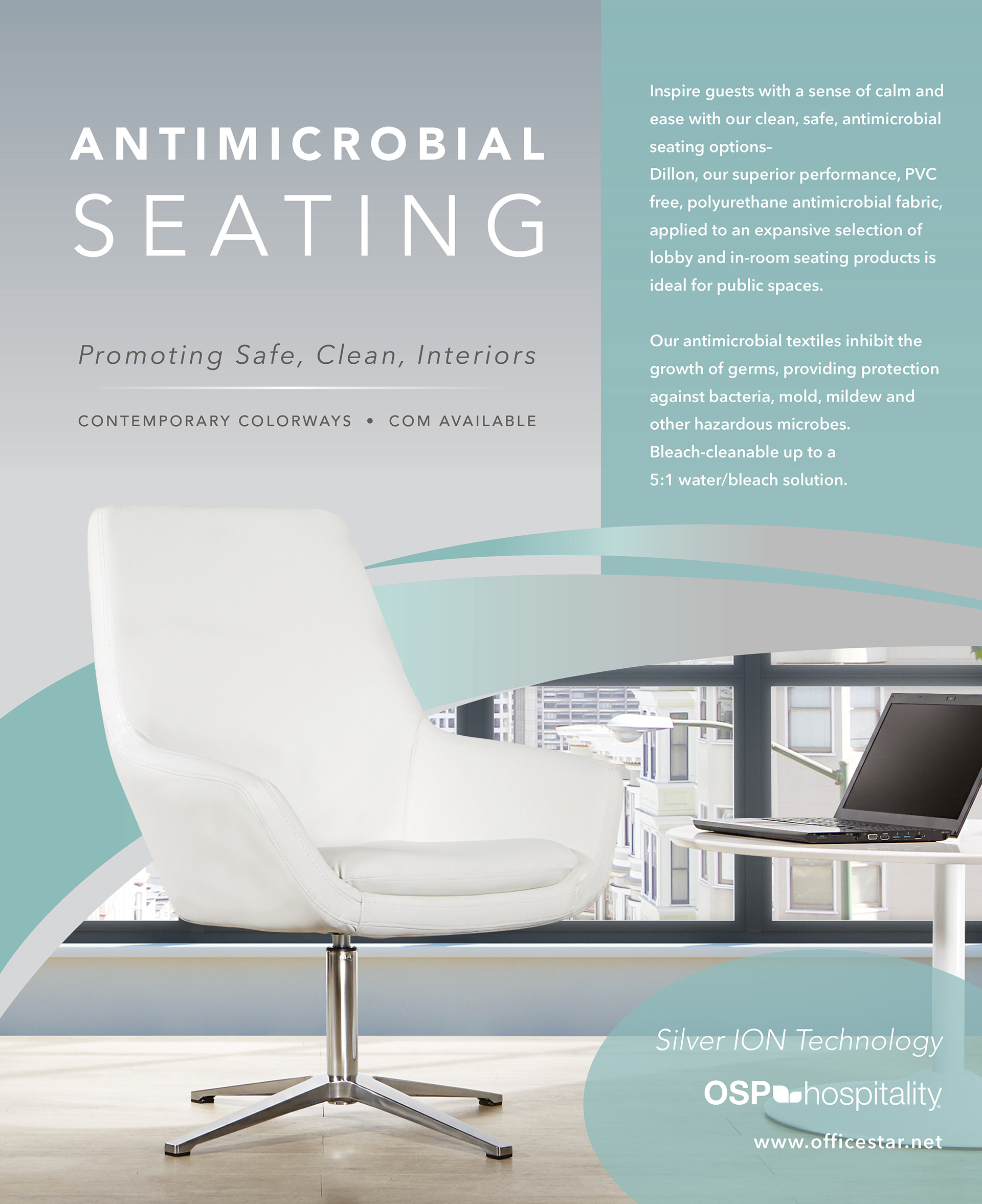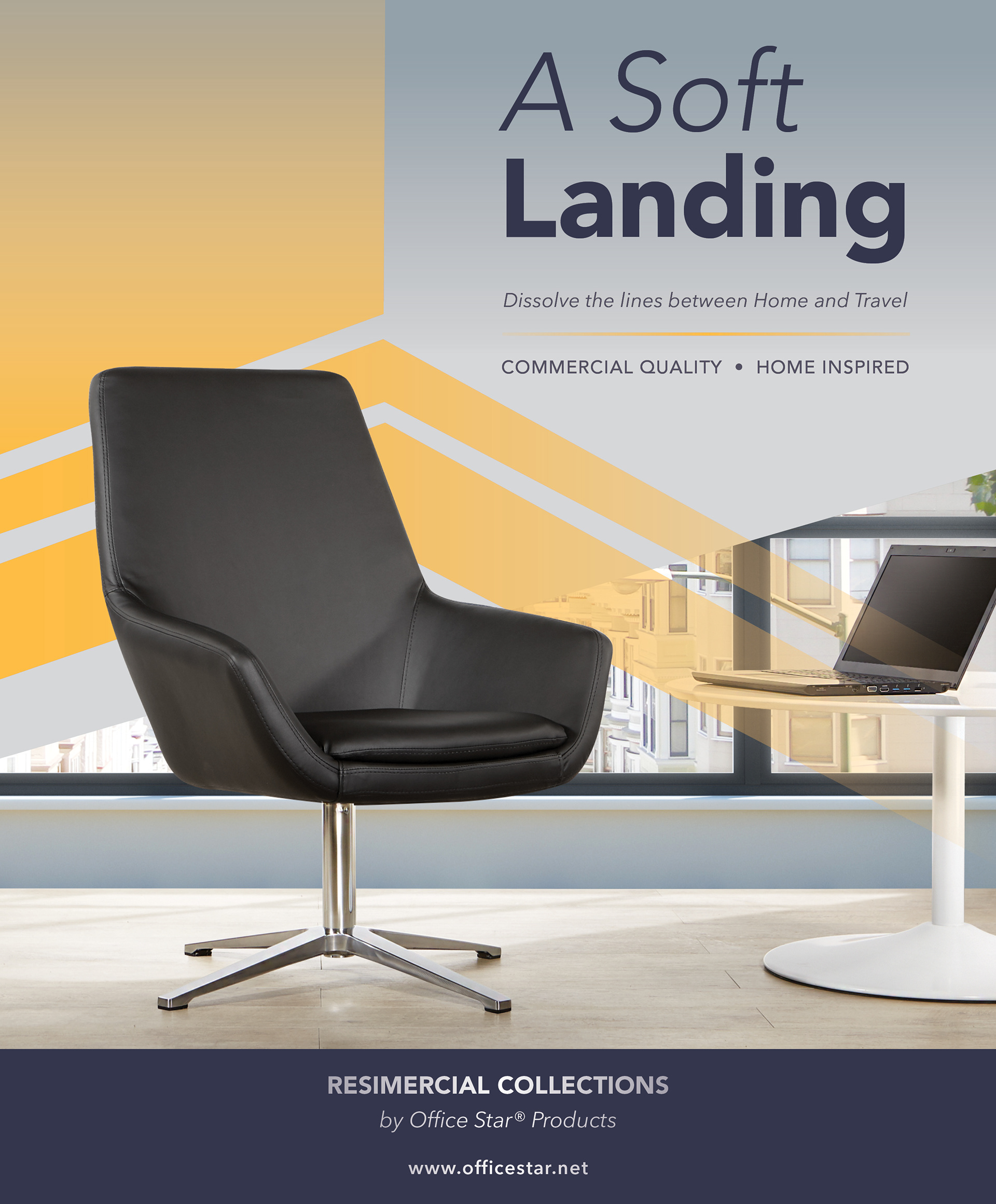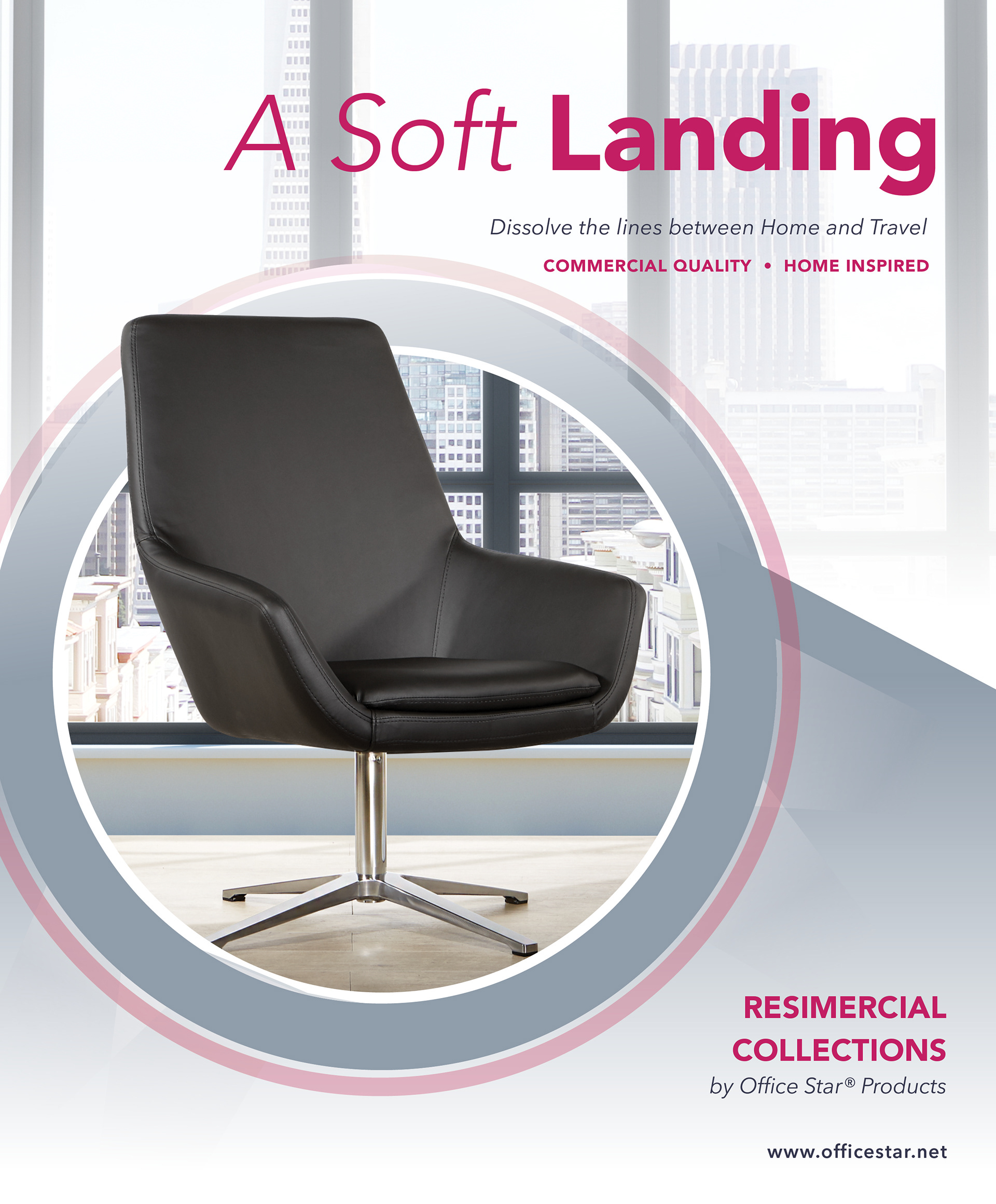 Full color label packaging examples (below). Both packaging designs are currently on the shelf
for purchase at Sam's Club and Costco in North America.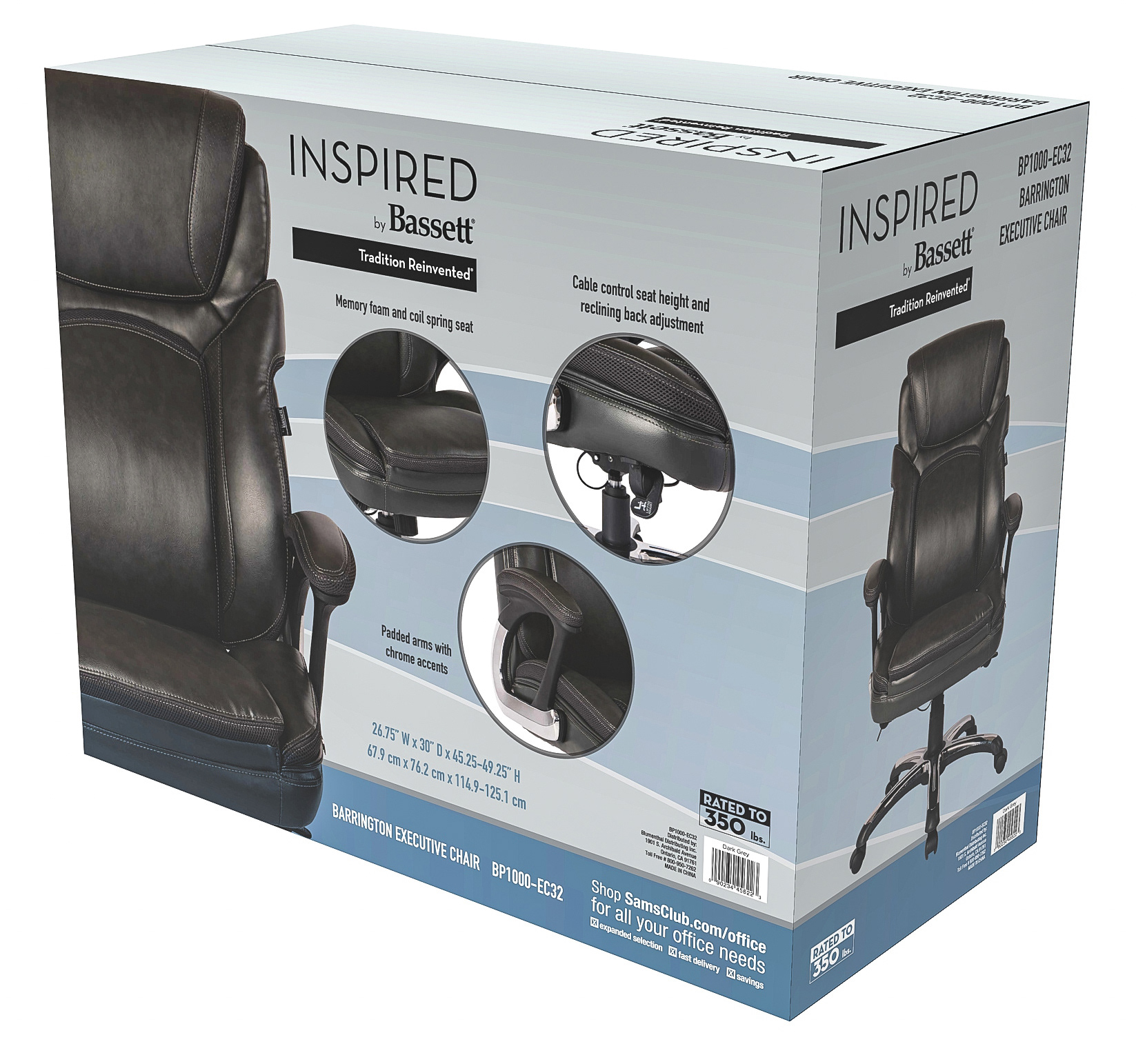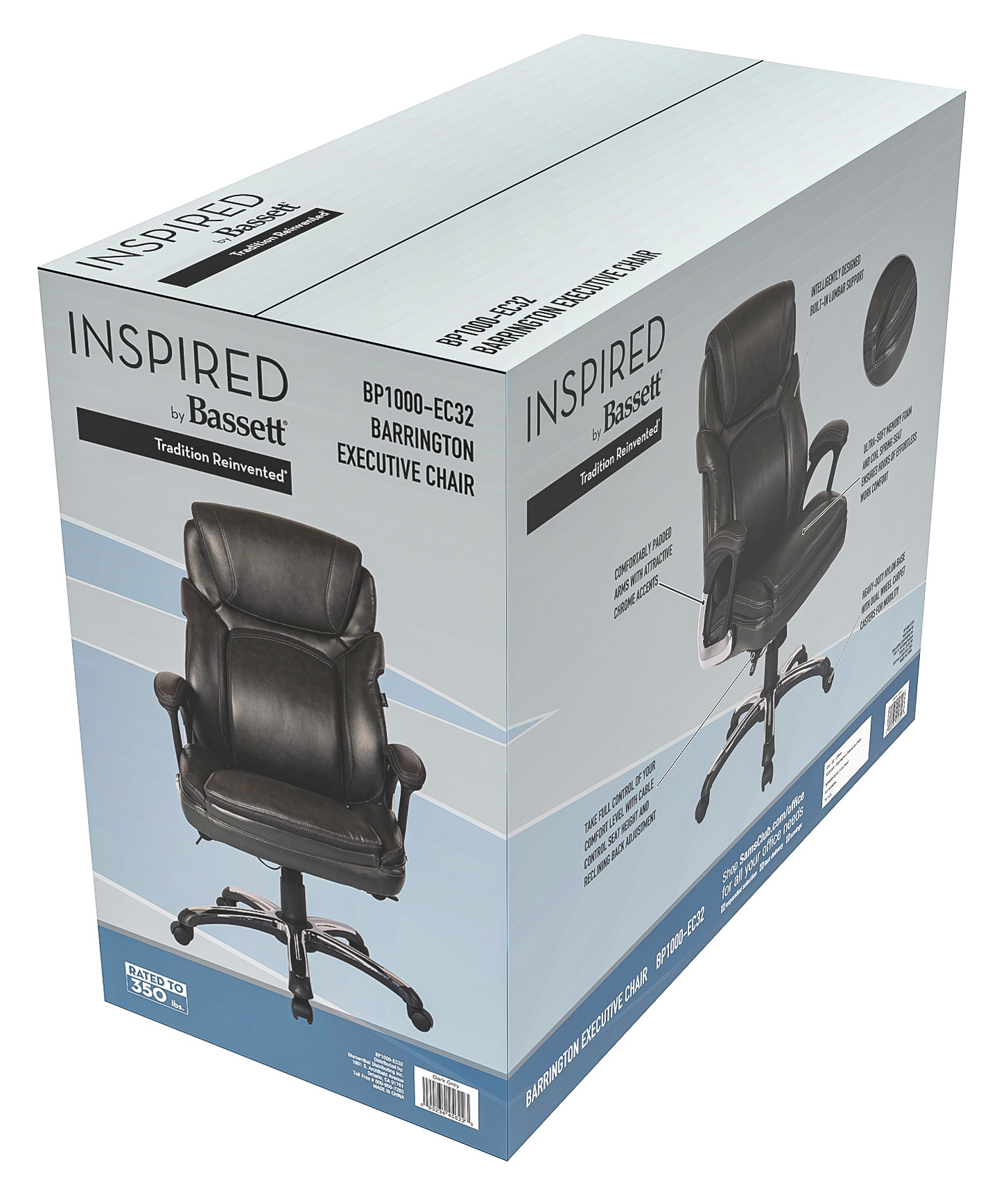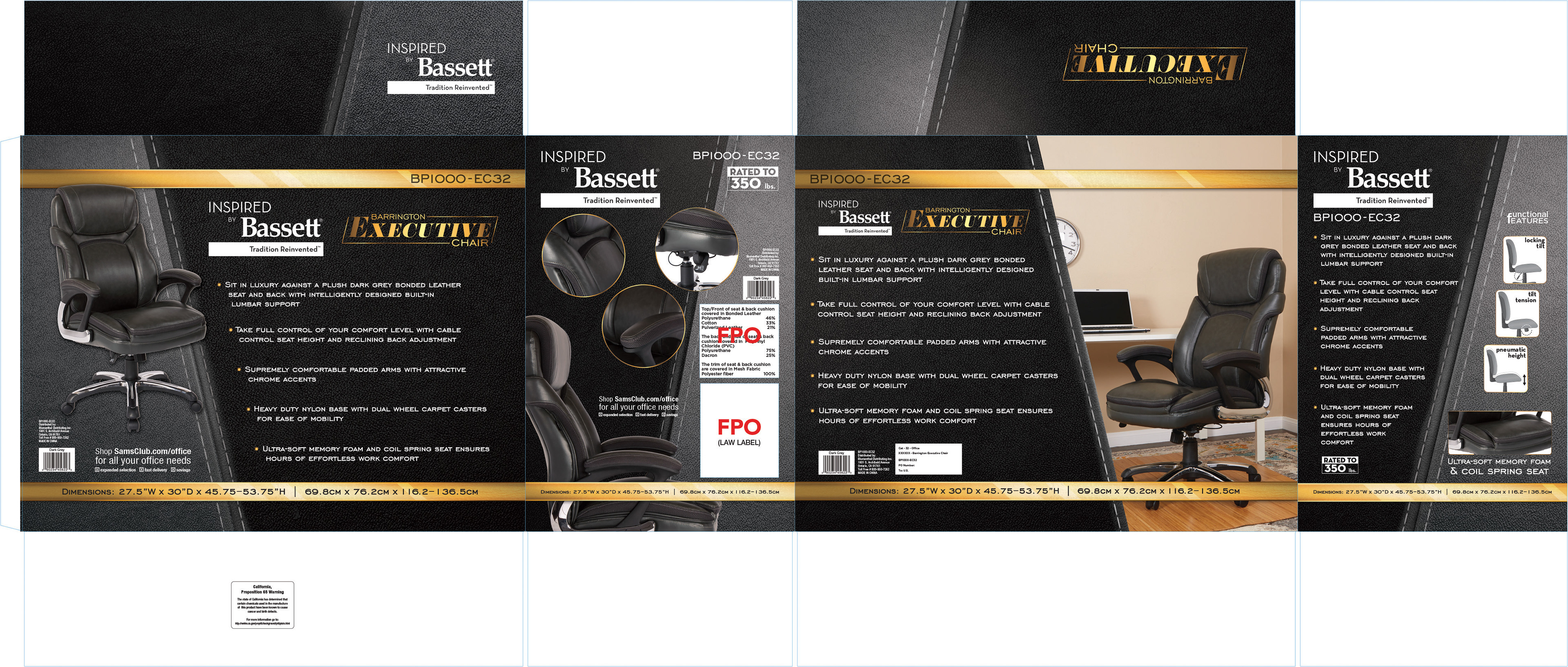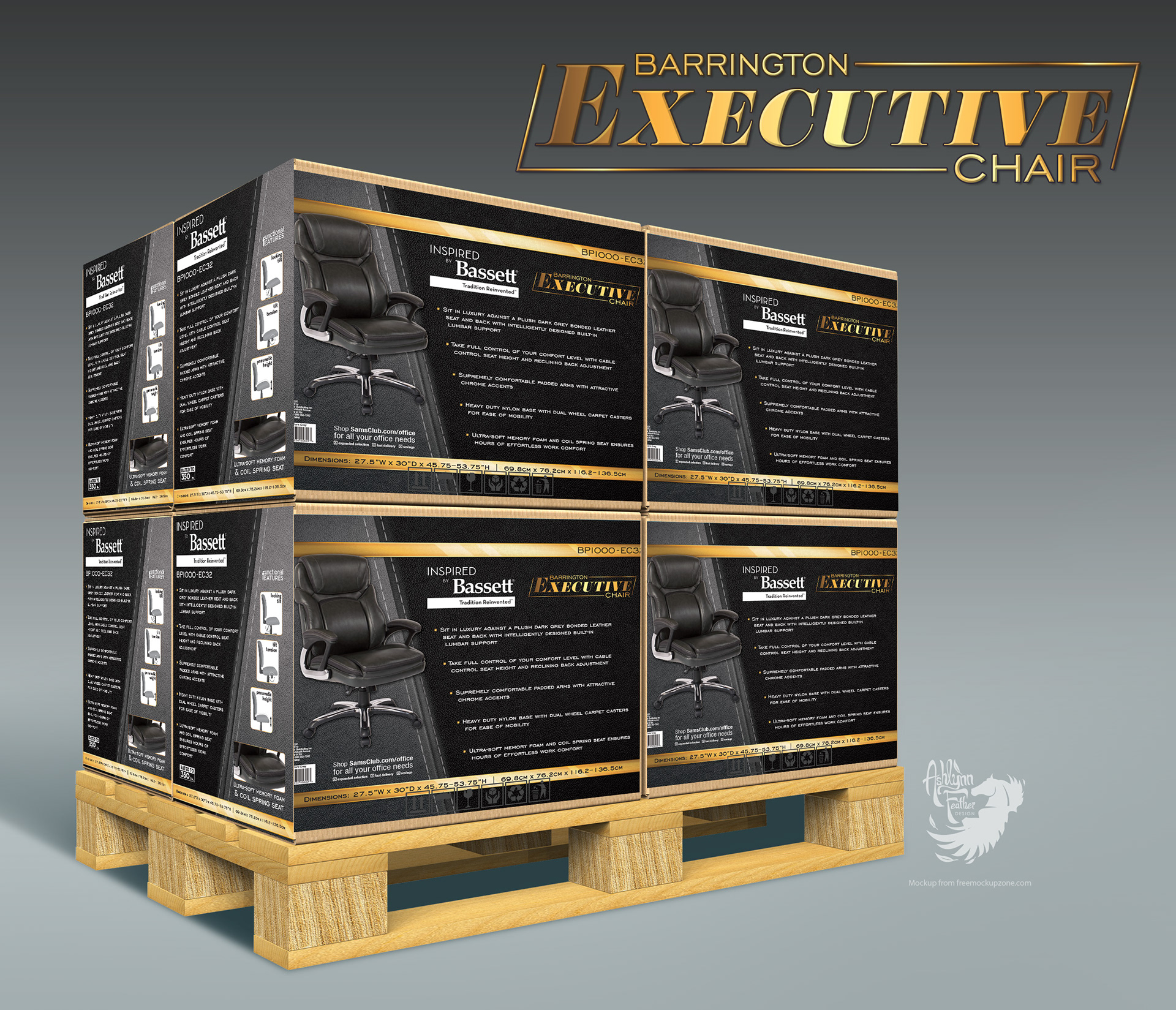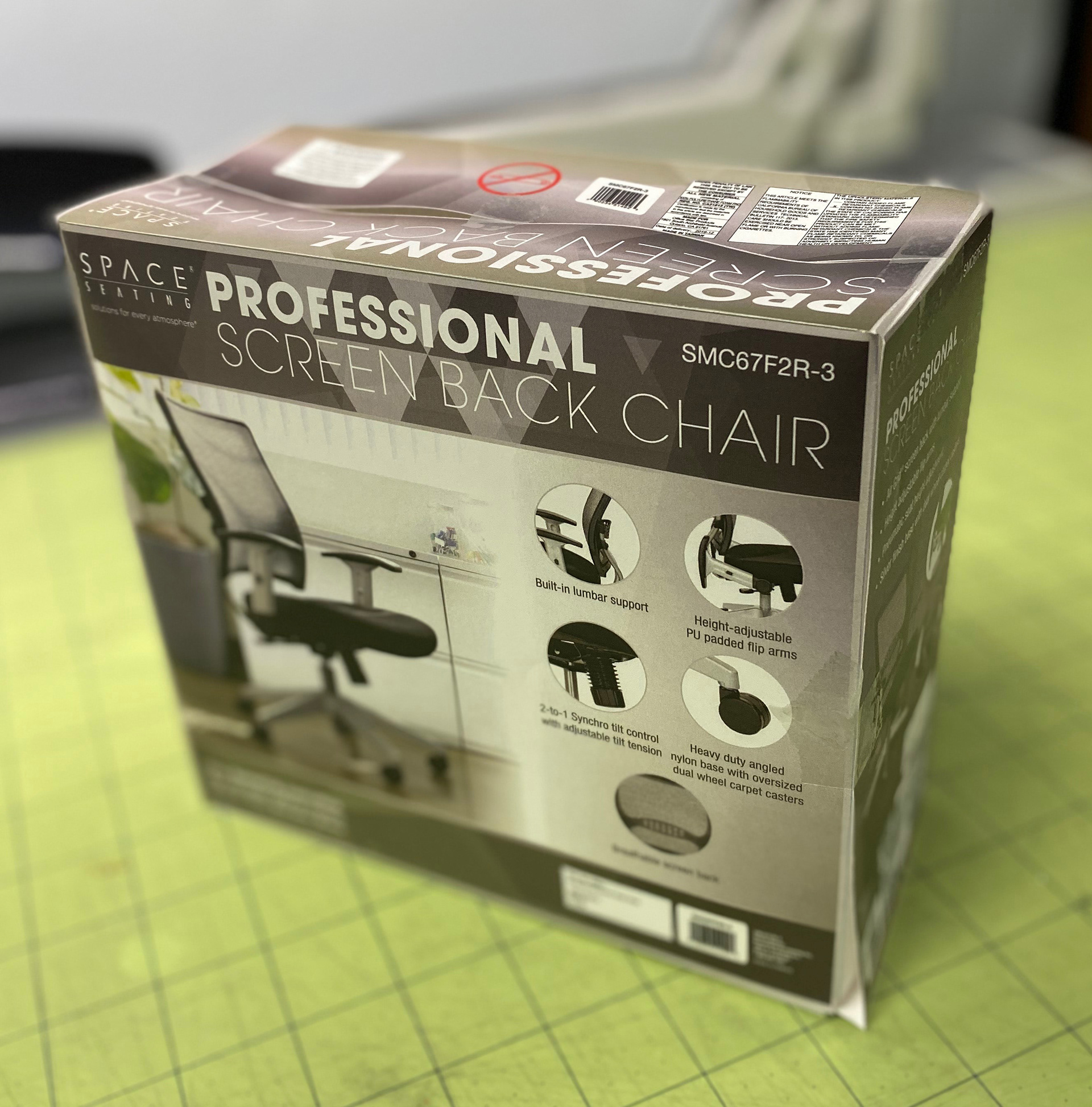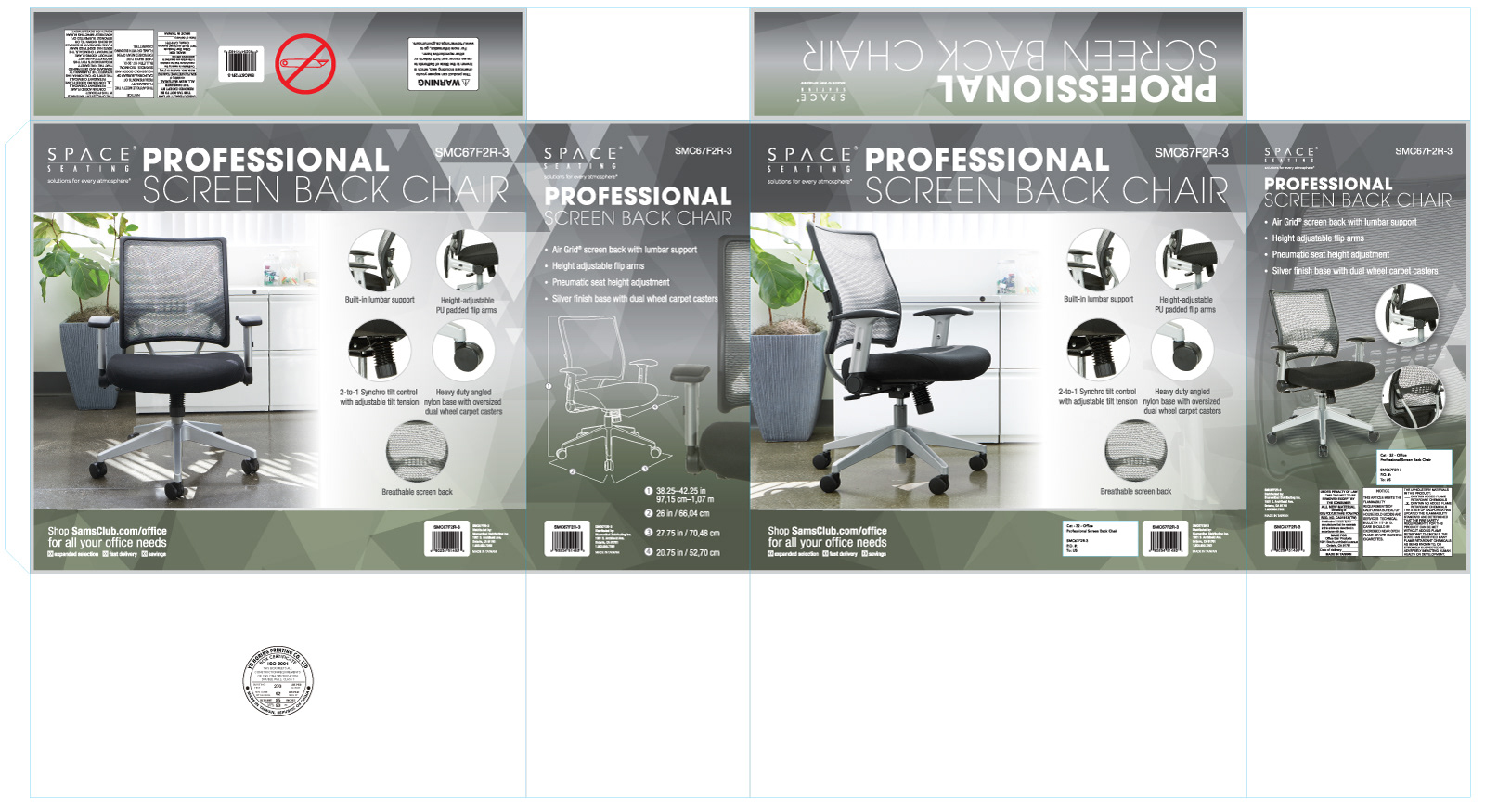 Various catalog design work for product information, sales, and marketing purposes. Last image is of the "OSPHF" price book for all residential products. This book is over 88+ pages filled with hundreds of active product listings that I update, manage, and curate on a daily basis. This catalog is commercially printed in thousands and distributed annually to countless sales reps, customers, and business owners.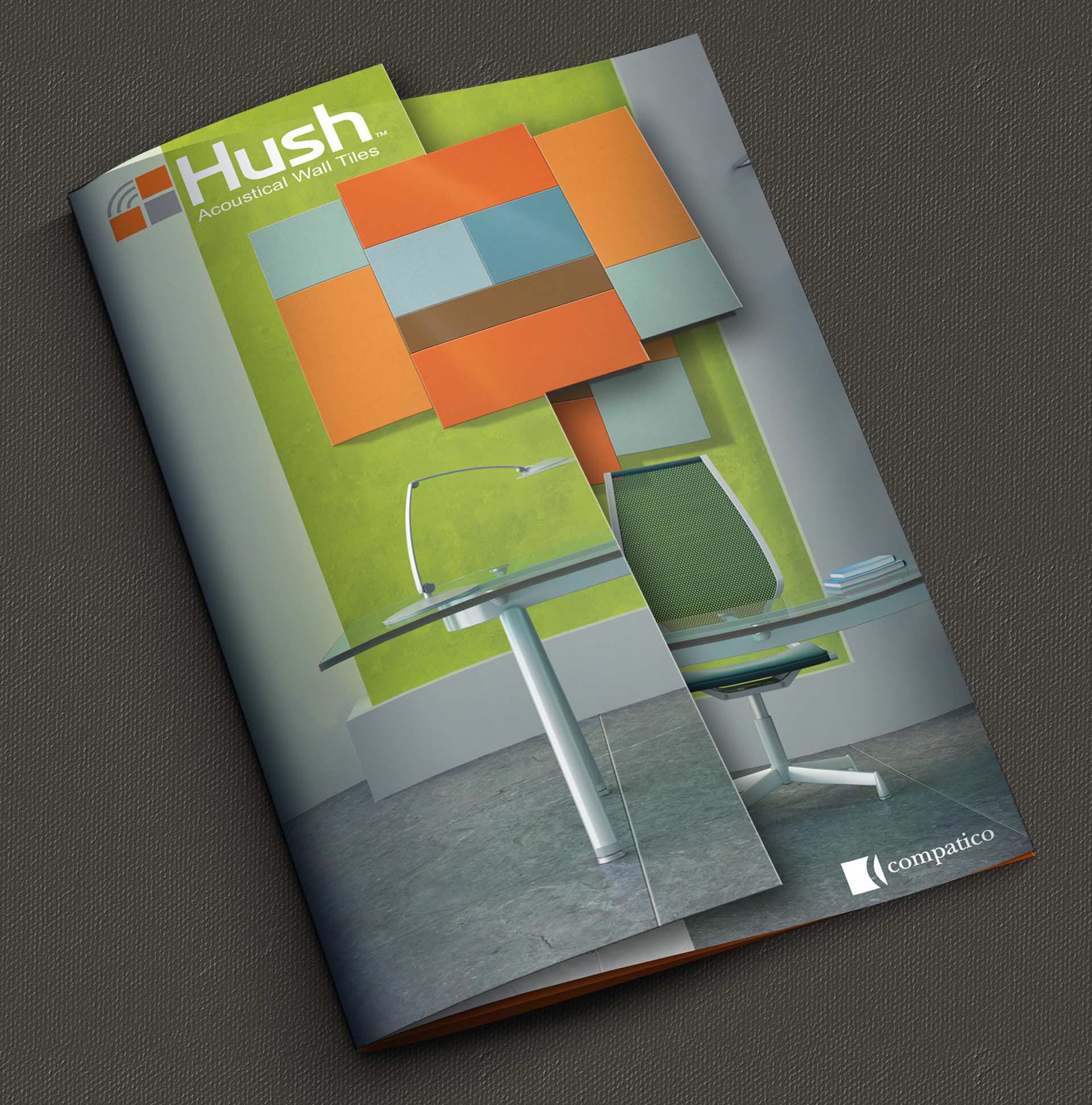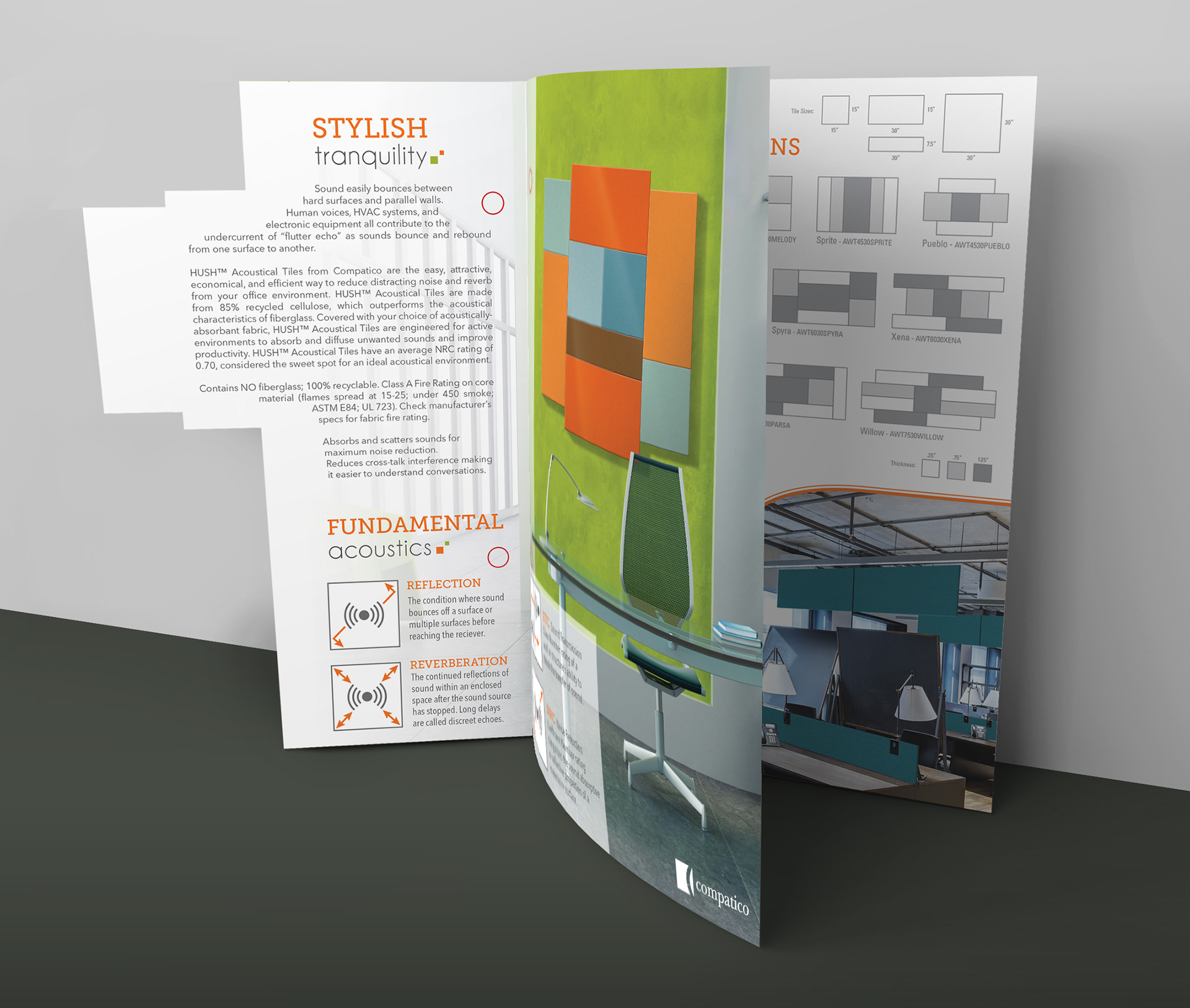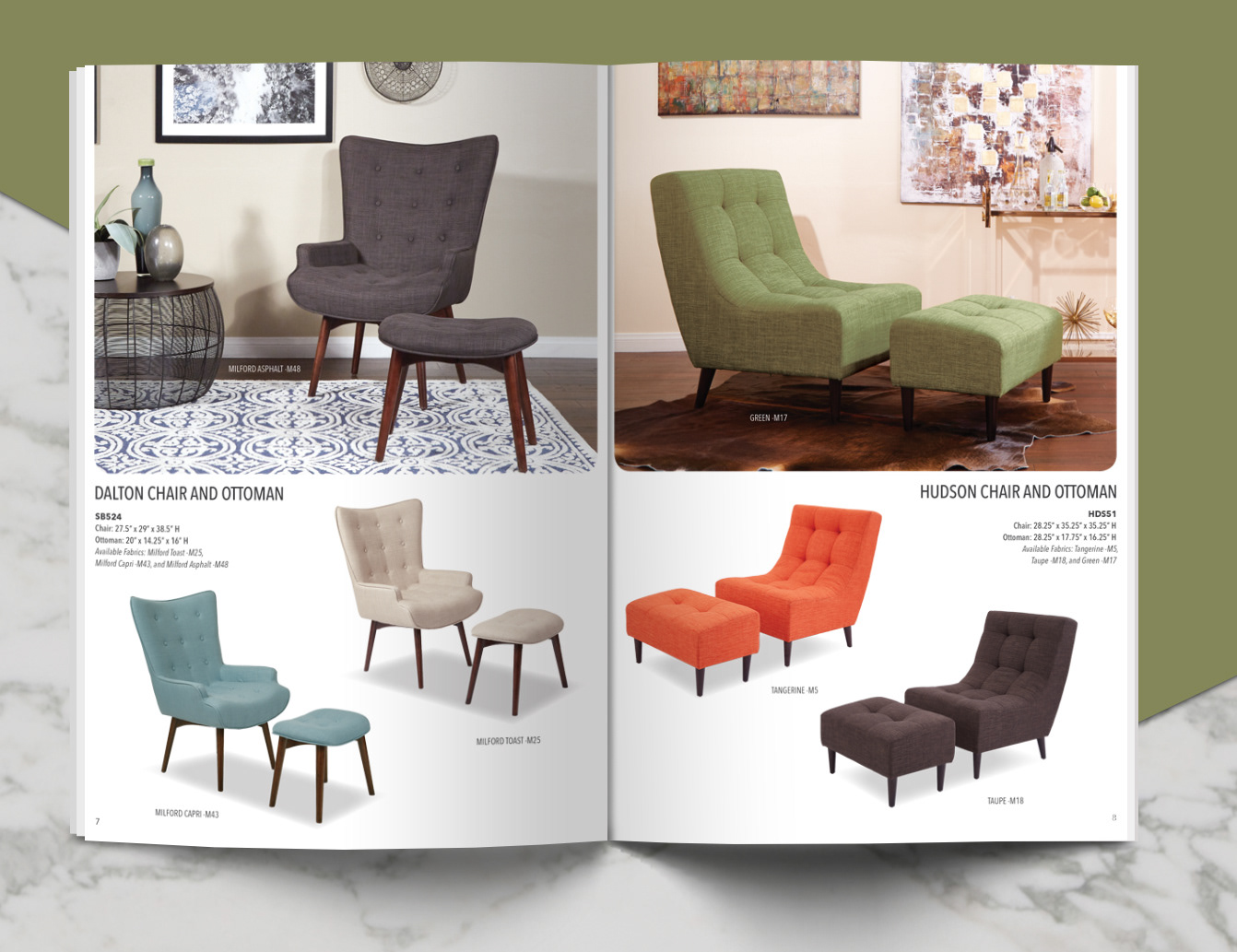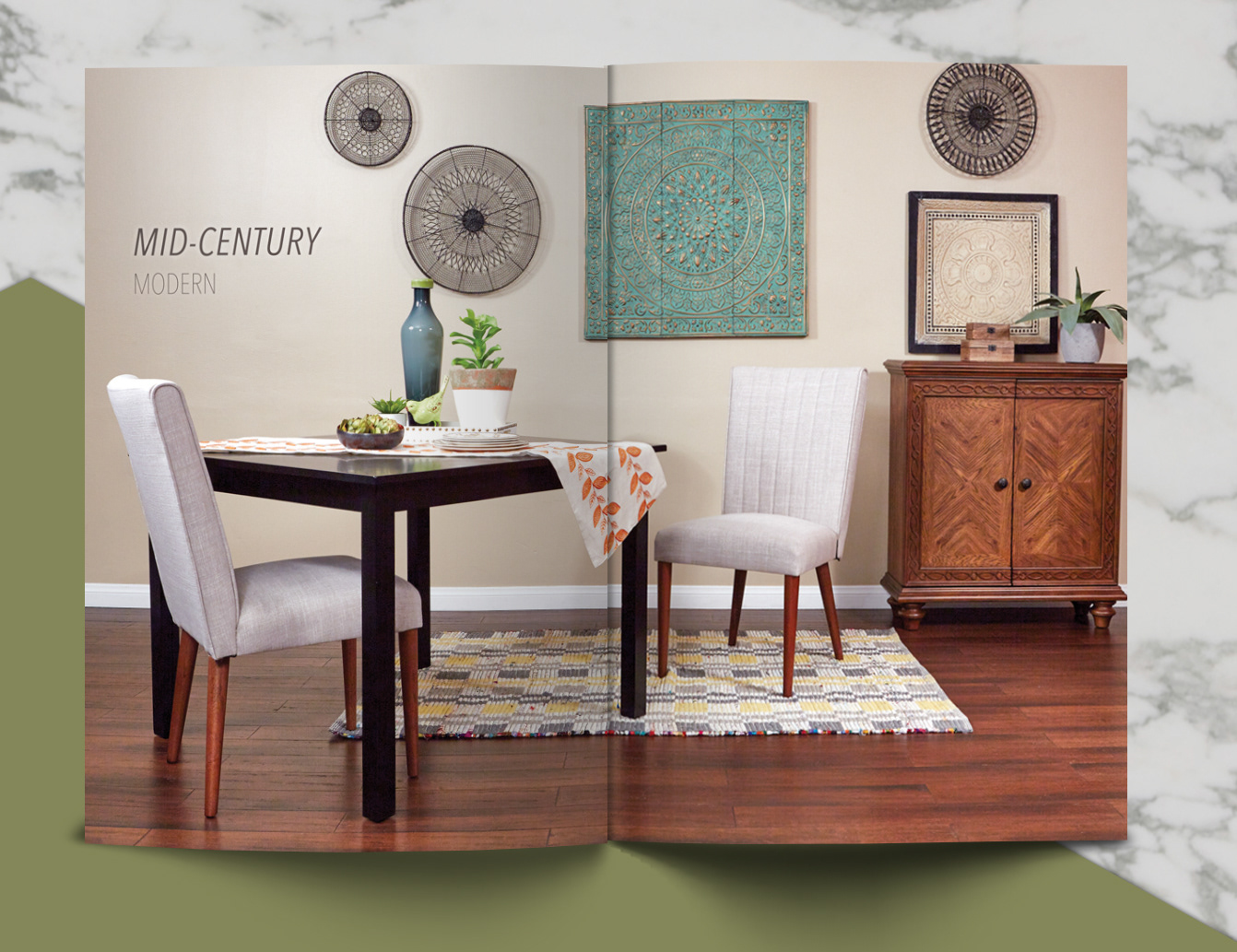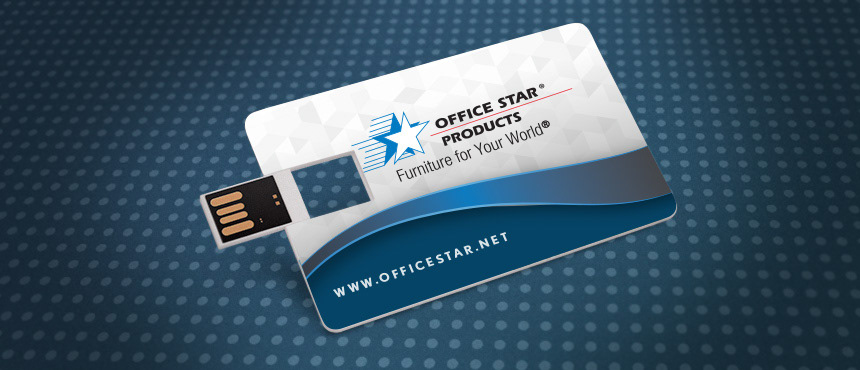 Designs from our in-house graphics department t-shirt design project. 
All employees receive a newly designed shirt every year.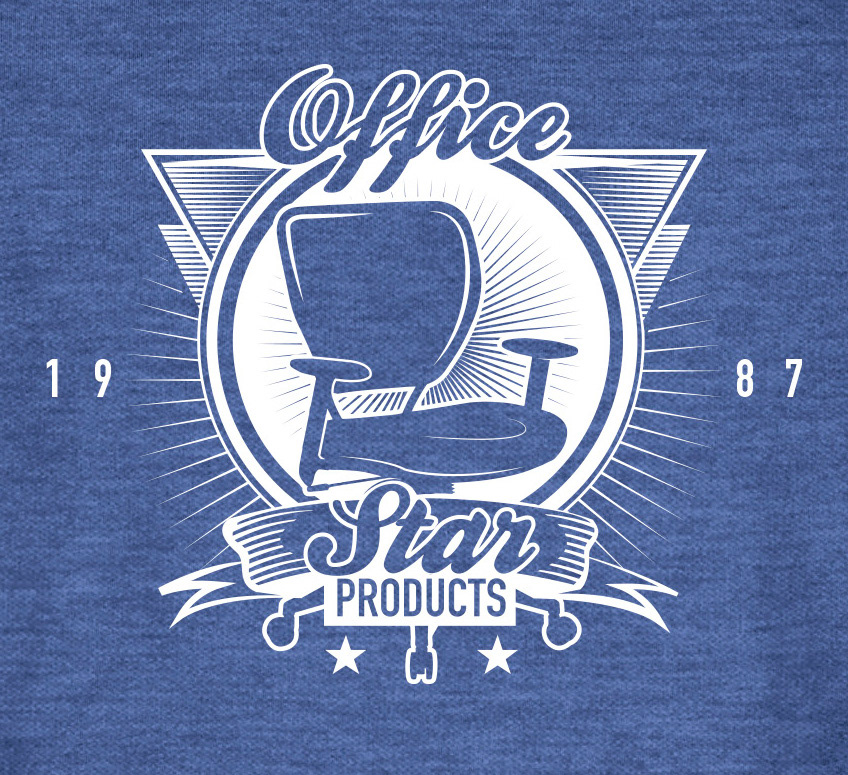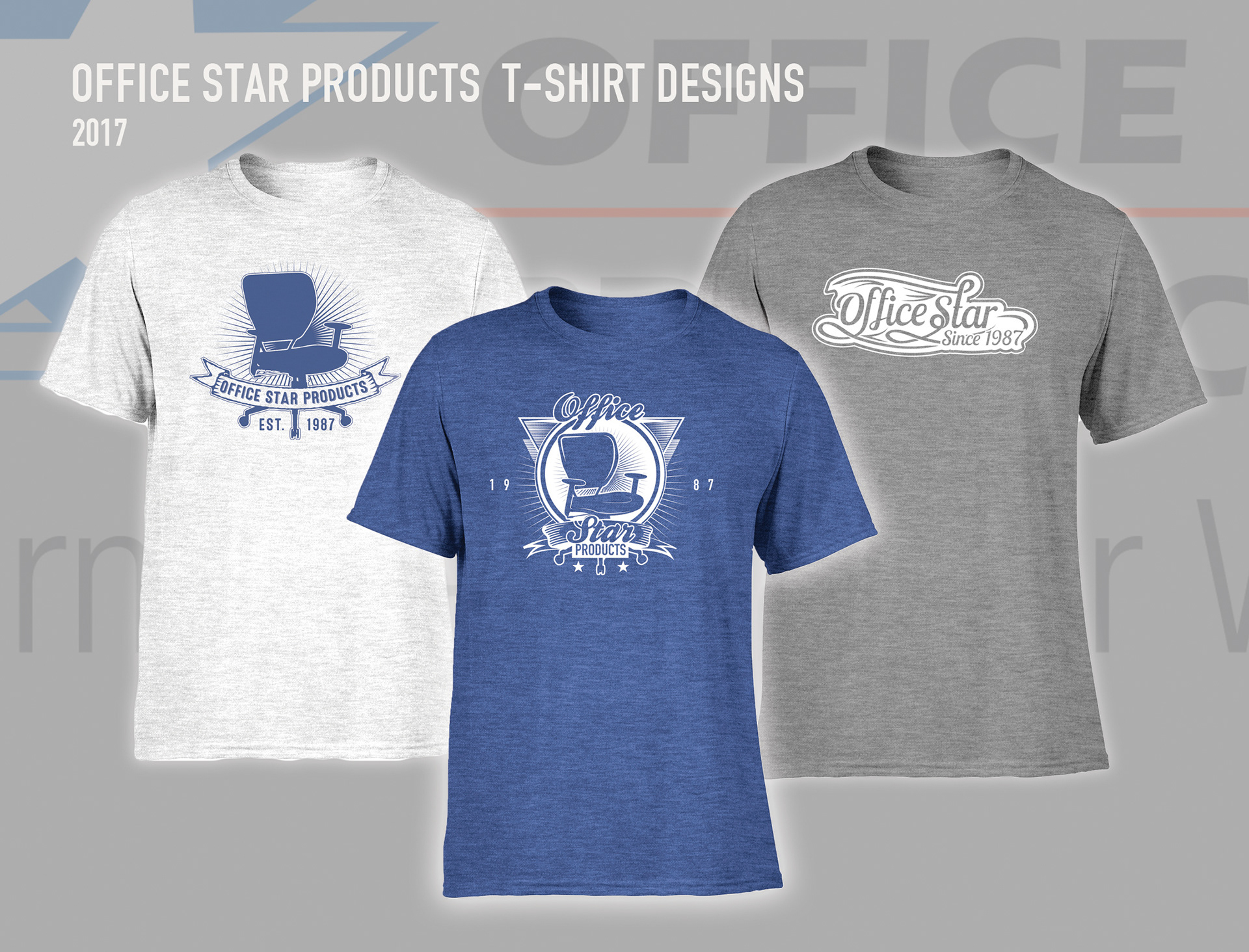 Product informational graphics created for Amazon listings: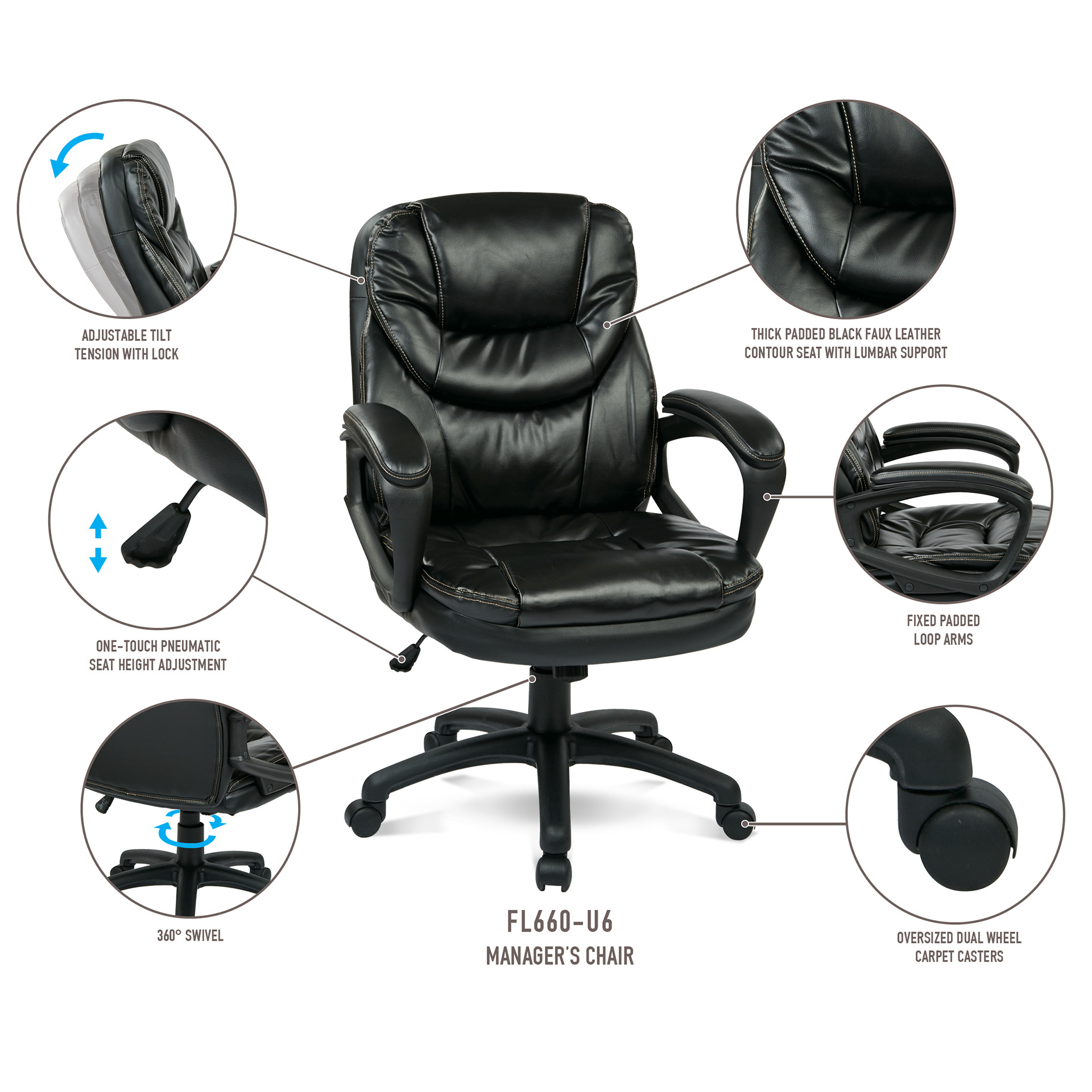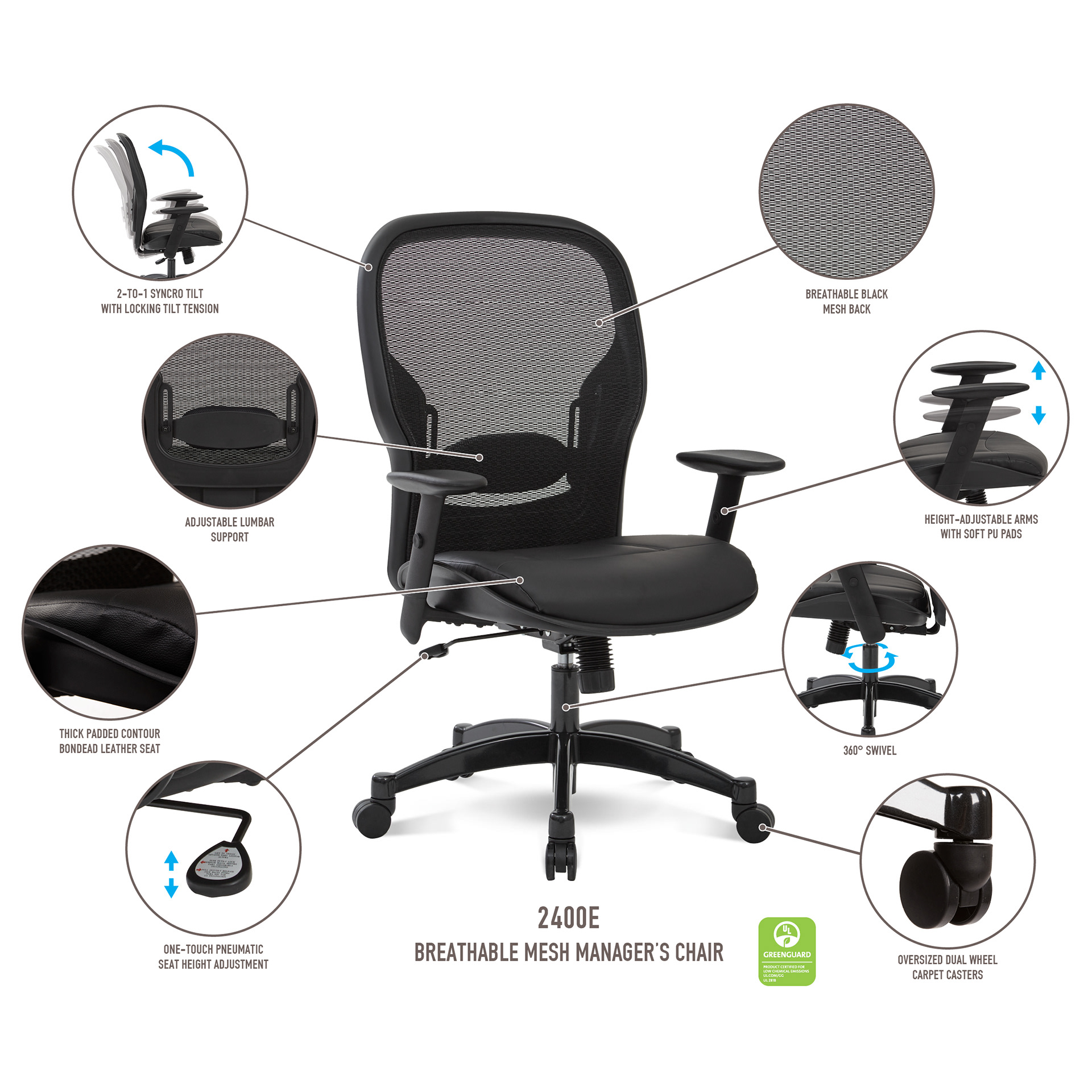 Product pathing (knocking out background) & product line art work (below)